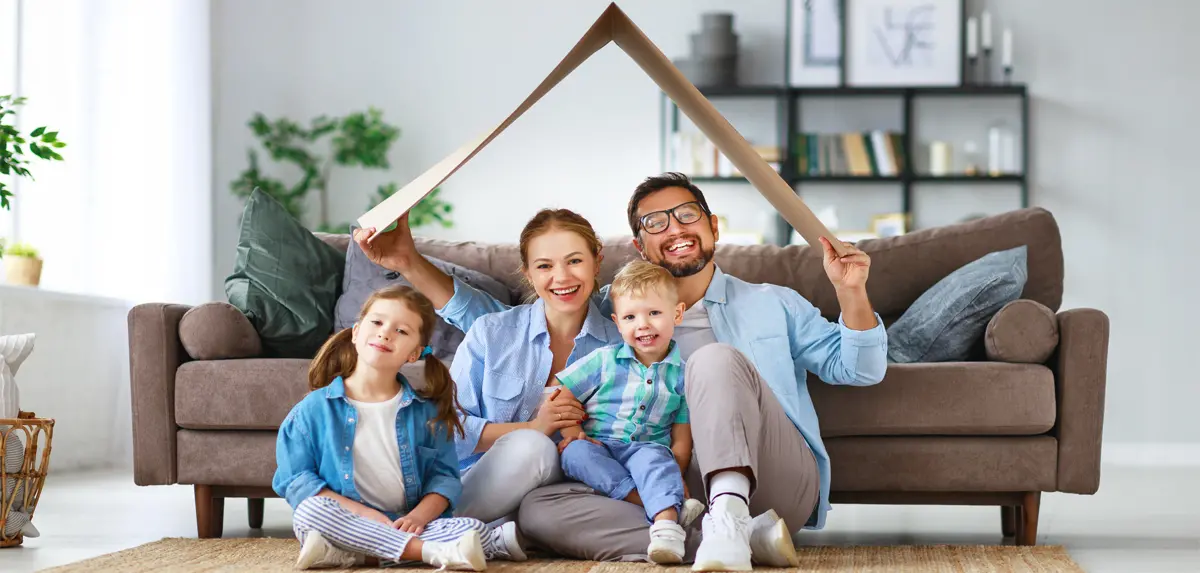 Water Damage Repair, Remediation, and Restoration Services for your Home

Water damage in your home and your first step
Call us first, to respond to any water damage situation in your hom

e. 
A fast response will help to ensure the least amount of collateral damage such as mold, rot, or penetration is done into further areas of the home. Our certified staff of water restoration specialists is eager to help you get everything back to normal.  
Water Extraction and Drying in Place
Water extraction and dry-in-place solutions
This is what makes New Method Restoration the new top choice for homeowners experiencing a water damage emergency. 
Cleaning, Sanitizing, and Decontamination Water Damage
Our water restoration staff is clean, safe, and certified
We treat each household as if it were our own.  Paying close attention to detail cleaning of all items in the home that have been compromised by water damage is the way we conduct our business. 
Our water damage repair response staff will be at your home in no time.
Depending on your type of water loss (clean, grey, or black), New Method Restoration will deploy our fleet of drying solutions to quickly mitigate, dry, cleanse, and remediate the area.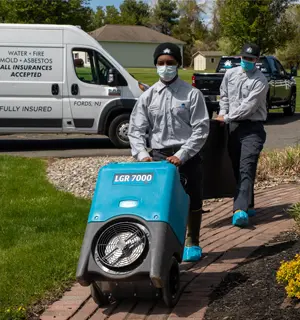 Our team of experts will immediately respond and examine the affected area to mitigate further damage
24/7 Emergency Water Damage Restoration Service
New Method, available 24/7, will take immediate action to restore your home and proactively prevent any further damage.