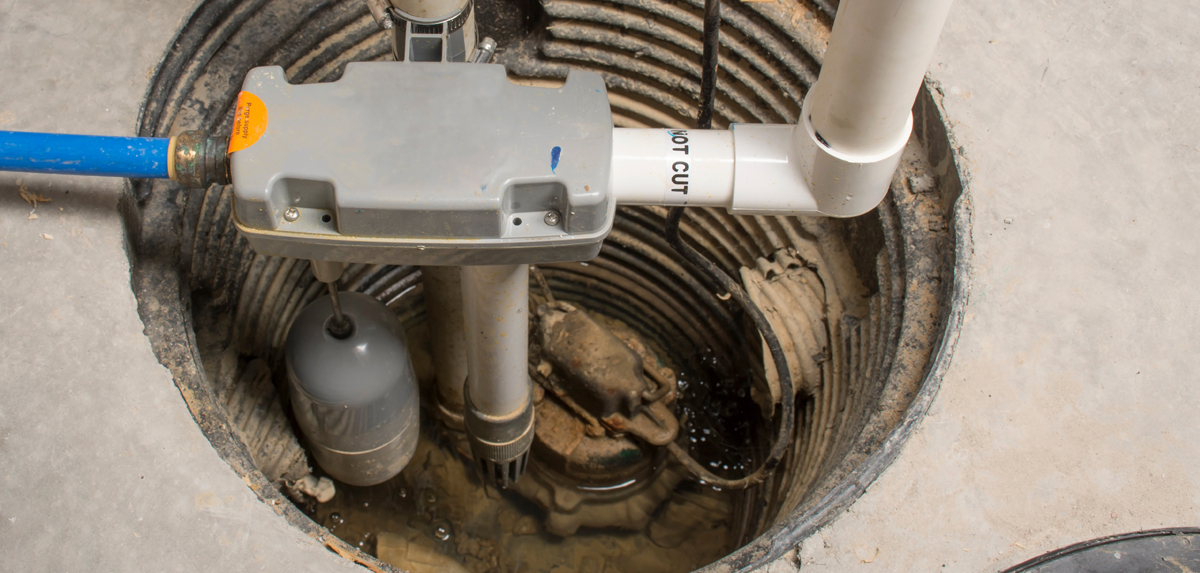 While sump pumps are an effective way to prevent water damage, they can still fail or become overwhelmed by high volumes of water.
New Method Restoration provides emergency response and restoration for homeowners who experience water damage due to flooding from a failed sump pump.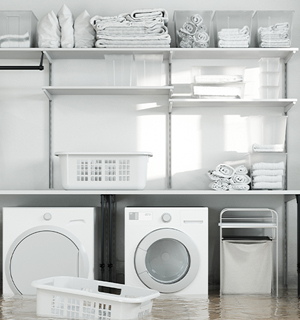 Our team of experts will immediately respond and examine the affected area to mitigate further damage
If you find yourself with a sump pump that failed, leaving you in a flood of water, contact New Method Restoration to help. Our water restoration specialists will help to mitigate the water damage, extract the water from your home, and dry the affected areas.