WHAT TO EXPECT
Our PROCESS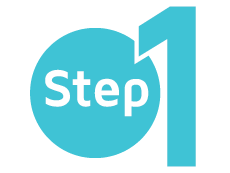 Initial Site visit
a Project Manager will be dispatched within minutes to assess your damages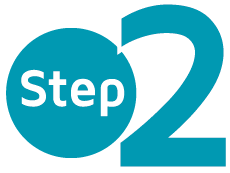 Containment, Mitigation, and Drying
our specialized equipment and technicians will begin remediation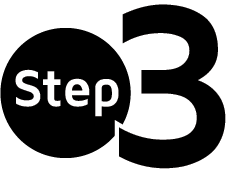 Reconstruction
your Project Manager will continue to work with you to ensure all expectations are met
Our three-step water restoration process
Step 1
What to expect when you have an emergency in your home from our Project Management Team:
Once the phone call has been initiated our Project Manager will be dispatched to your home to begin the free moisture inspection and provide you with expert advice on how to proceed.
The Project Manager will explain all aspects of the job including logistical family inconveniences, the drying process and the expected length until job completion based on the damage.
Our experienced project managers bring a sense of calm into a very urgent situation, they are highly organized and have a family minded approach to what can be a very chaotic time for our customers. "We treat every home and customer like we would want our own families to be treated."
In a large number of cases, insurance claims will be filed. Your Project Manager will walk you through the process so that you are comfortable as we return your home to its pre flood condition.
Step 2
What to expect from our highly experienced technicians:
Once all the necessary documents have been received, our office will be contacted and our technicians will be dispatched to begin the drying of your home. 30 minutes prior to their arrival, our crew will give a courtesy call to you to let you know they are on their way.
Our technicians will be protecting your floors and large pieces of furniture to prevent secondary damages prior to the work beginning.
They will be taking numerous photos for documentation purposes. A full gallery is attached with every file.
Upon completion of the pictures, our crew will be getting busy with their job tasks and setting up the equipment. At this time they will be setting up 2nd and 3rd day monitorings with you to ensure moisture levels are decreasing, using our moisture meters, and your home is on its way back to pre-flood conditions.
The Final Step in the drying process is the removal of the equipment, the work site will then be cleaned and sanitized.
Step 3
In the event that your home has undergone a loss that is not fresh water, reconstruction of the affected areas may be necessary. We believe that it is a conflict of interest for us to do the reconstruction of your home after we have done the drying - this is what makes us unique in our offerings. If you do not have a reliable contractor to do the work for you - we've got you covered!
We will refer you to a reconstruction specialist that will not only do a great job but also is well versed in the insurance industry. They have had to earn our business the same way we had to earn yours, by reputation and performance.