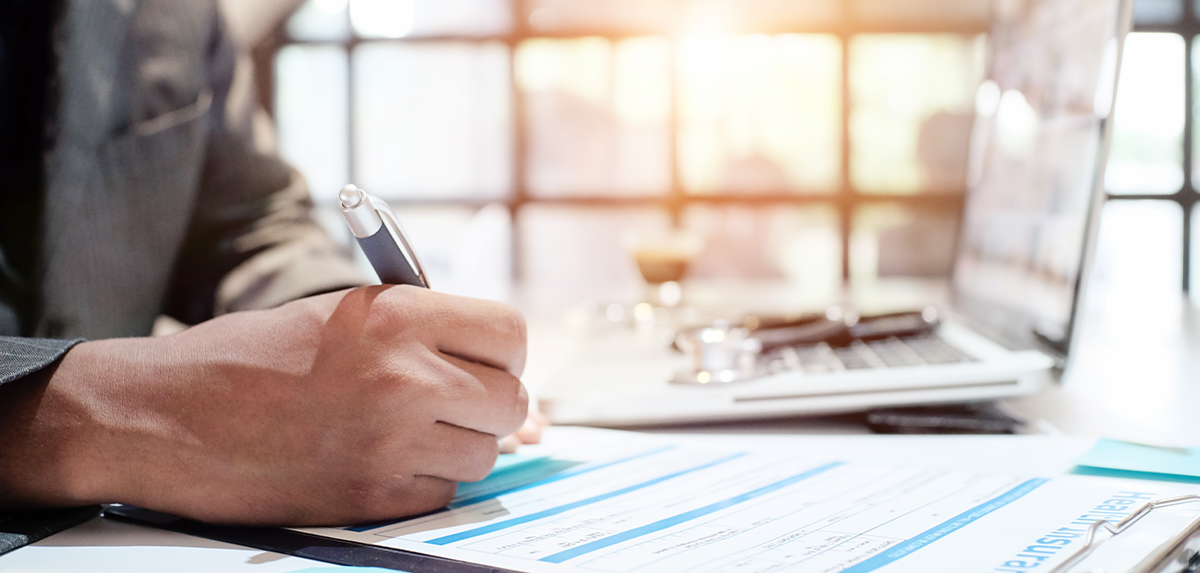 Often, homeowners are uncertain and wary about contacting their insurance company.
These uncharted times can be overwhelming and also intimidating. New Method will work alongside homeowners from start to finish, from drip to dry. We are both a residential and commercial water restoration company. Our water restoration specialists are knowledgeable and ready to guide homeowners through the process, including answering tough questions and assessing the damage.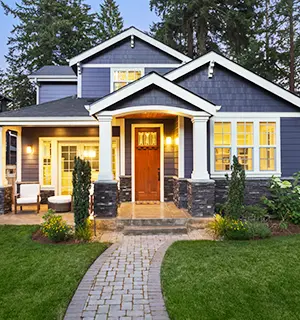 You are not alone in this. We will guide you through every part of this process, including working with your insurance.
New Method promises to help you through the insurance process. This will include:
Assisting you to maintain all receipts and create a list of all out-of-pocket expenses you incur for your claim;
Guiding you through the entire damage claims process when you use our damage restoration service.
Preferred Water Restoration Vendor for the following insurance companies:

AAA, Farmers, Selective, Stillwater, Allstate, Homesite
We accept all major Insurance Companies