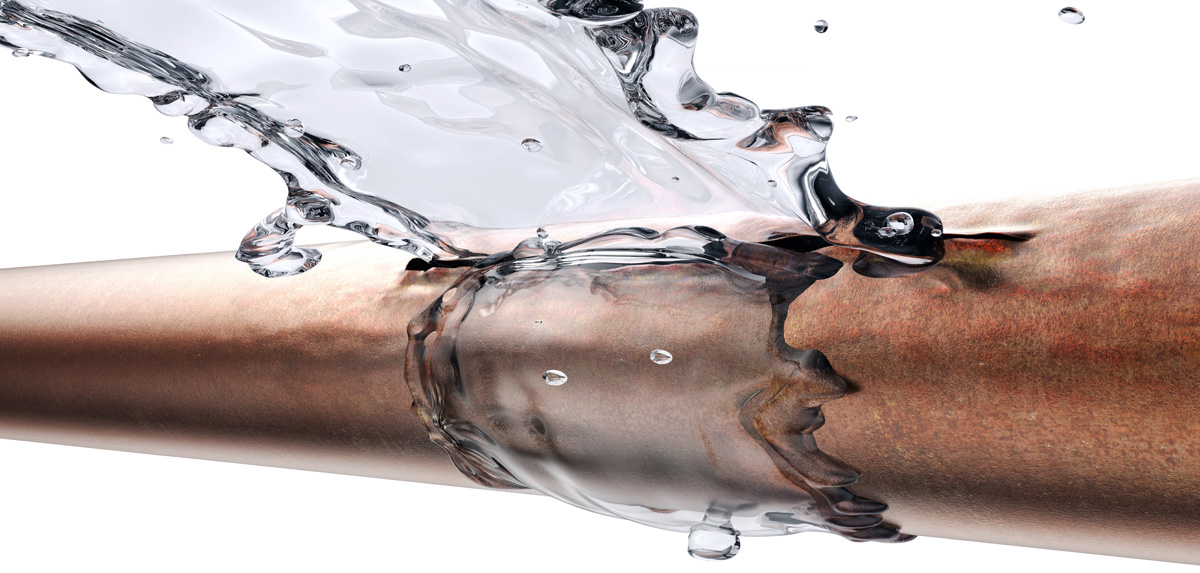 Pipe Burst Damage Remediation and Restoration
Water Restoration Services Provided by New Method Restoration
Water extraction and removal

Drying and dehumidification

Mold remediation and removal

Structural drying and restoration

Content cleaning and restoration

Sewage cleanup and disinfection

Odor removal and deodorization

Water damage assessment and restoration planning

Reconstruction and repair of damaged areas

Insurance claims assistance and documentation
Are you dealing with a burst water pipe in your home? Don't wait until it's too late! The changing seasons increase the risk of a pipe bursting, causing gallons of water to flood your home and potentially causing mold growth. That's where New Method comes in. Our professional water damage restoration team is available 24/7 and ready to take immediate action to restore your home and proactively prevent any further damage.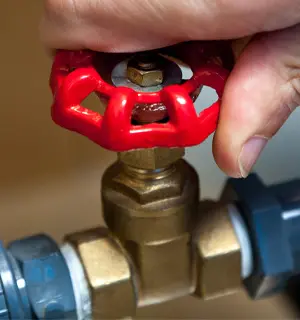 Our team of experts will immediately respond and examine the affected area to mitigate further damage
Our process for fixing a pipe failure is designed to ensure that the affected area is properly restored and that further damage is prevented.
First, we respond to your call immediately and turn off the water source to prevent any further damage. Next, we assess the extent of the damage and determine the source of the leak. We then use specialized equipment to remove all water from the affected area and thoroughly dry all surfaces and materials to prevent mold growth.
We also clean and sanitize all affected areas and belongings to prevent the growth of bacteria and mold. Any damaged materials will be repaired or replaced, and reconstruction will be done if necessary. We monitor the drying process to ensure proper drying and to prevent any further damage, and finally, perform a final assessment to ensure that the restoration process was successful and that the affected area is safe to use.
At New Method, we understand the stress and inconvenience that comes with a burst water pipe, which is why we're dedicated to providing top-quality water damage restoration services to restore your home to its original state. With our 24/7 availability and experienced team, you can trust us to provide the highest level of service and care. Don't let a burst water pipe ruin your home - call New Method today and let us handle the rest!