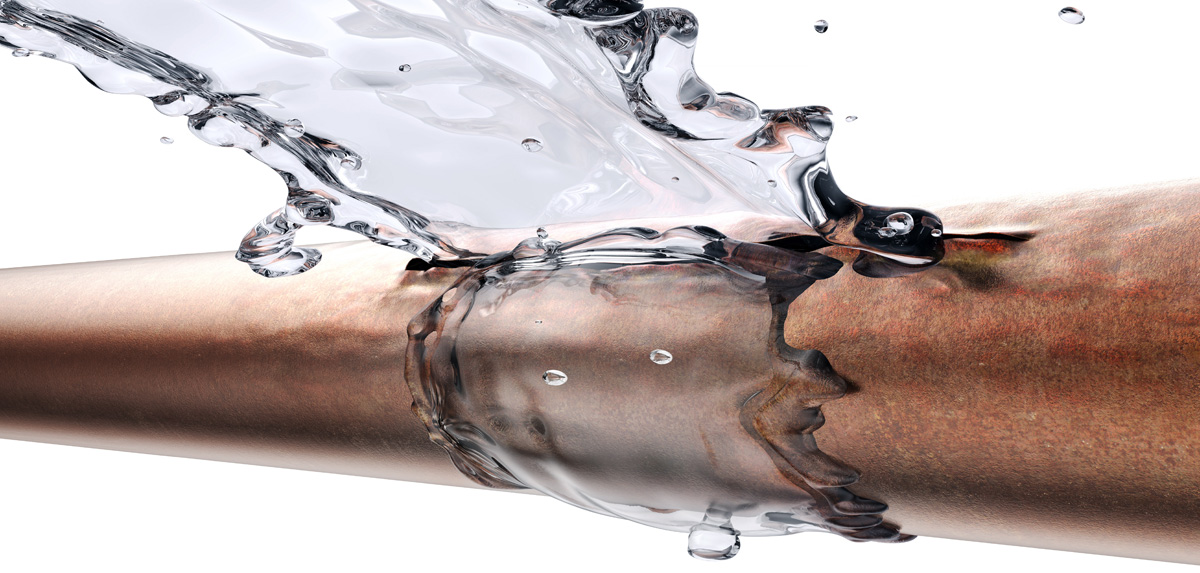 Water Damage Pipe Failure, Damage, or Burst Restoration in your Home.
The changing seasons and frigid temperature of the winter months brings an elevated and unwelcome risk of a bursting water pipe. Pipes also can burst due to corrosion, loose connections, and even a clog. And while a burst water pipe is quite common, it is something no homeowner wants to experience.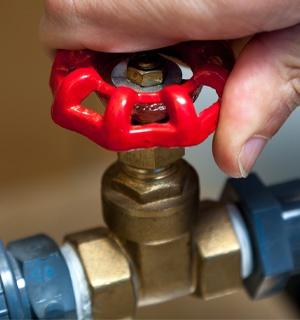 Our team of experts will immediately respond and examine the affected area to mitigate further damage
A bursting pipe could release gallons of water per hour. This could lead to pervasive damage on your home and an increased risk of mold. Without proper remediation and extraction, your house and your health could be at risk. New Method, available 24/7, will take immediate action to restore your home and proactively prevent any further damage.