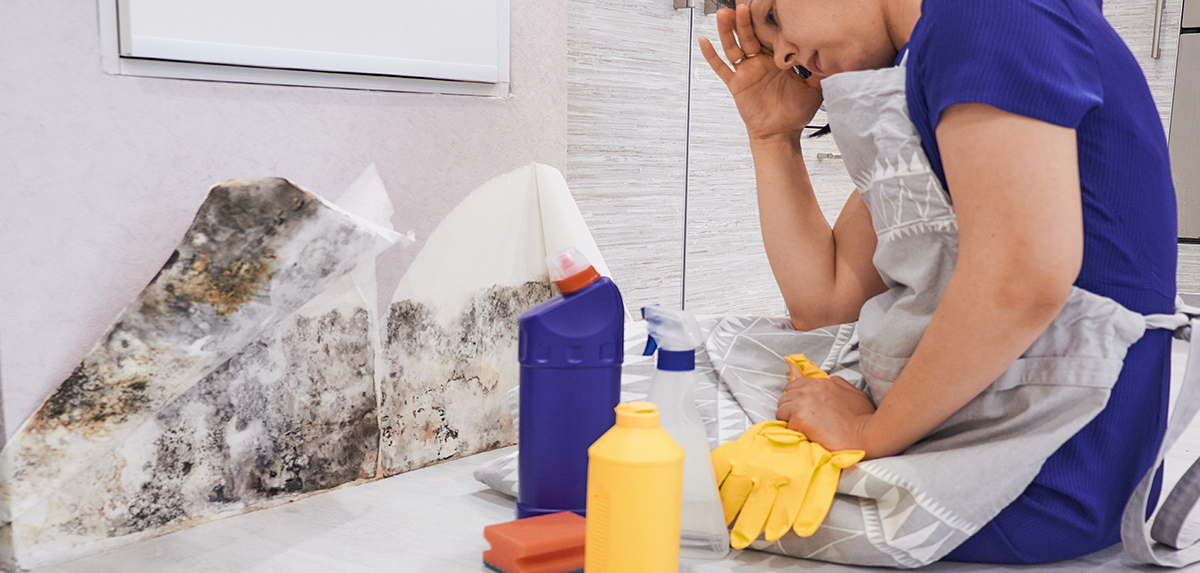 Mold can be a silent and uninvited intruder in your home.
It will grow in areas of moisture affected by leaks in roofs, pipes, or anywhere that flooding or excess water occurred. It commonly grows on drywall, ceiling tiles and even wood. Rapid response to water damage is critical to eliminating mold growth. Mold removal requires specialized technicians, such as our water restoration specialists in order to remove it thoroughly. It requires experience and can be hazardous to your health if done incorrectly.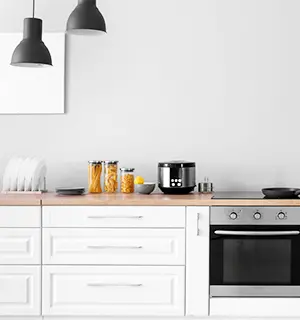 Our team of experts will immediately respond and examine the affected area to mitigate further damage
If you find or believe your home is in need of mold damage restoration, contact New Method so that we can investigate and eradicate it. Our mold experts will thoroughly examine your home using advanced technology, and if mold is detected, we will take the proper steps to remove it. Many varieties of indoor mold can create health problems and produce allergens leading to coughing, sneezing, trouble breathing, and irritated eyes to name a few. It can affect children and adults alike. Our process is a two prong approach, involving mold removal and mold remediation. New Method is certified to deal with hazardous materials and our goal is to protect you and work with you through this process.