Leaking Water Pipe Manalapan New Jersey - Water Damage Restoration Services
Monmouth County - Water Damage Restoration in Manalapan, New Jersey
On April 5, 2022 New Method Restoration responded to a leaking water pipe connected to a hot water heater which affected a ceiling, walls, and carpet.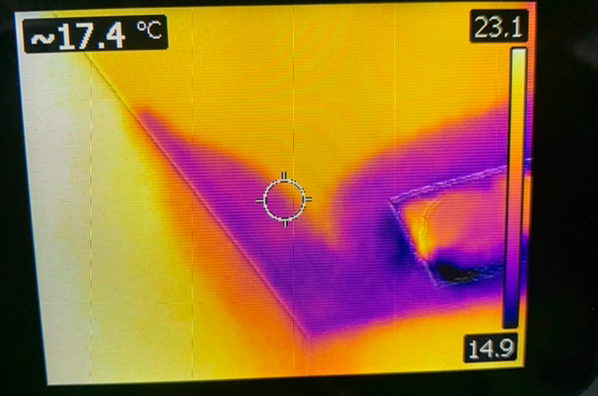 Project manager Keiron Brown arrived onsite within 90 minutes, inspected the damages, and provided the customer with a detailed description of the work that needed to be done. He also assisted the homeowner in working with her insurance and filing a claim for the loss.
Our certified technicians arrived quickly and extracted any water that was in the carpet before removing the damaged sheetrock and carpet padding. They then disinfected any affected areas with an antimicrobial spray before placing dehumidifiers, fans, and other specialty drying equipment throughout to ensure fast, proper drying.