Water Supply Leak, Restoration, and Remediation - Three Bridges NJ
On June 13, 2022, New Method Restoration responded to a call regarding a water supply line leak in a bathroom which affected the kitchen ceiling below.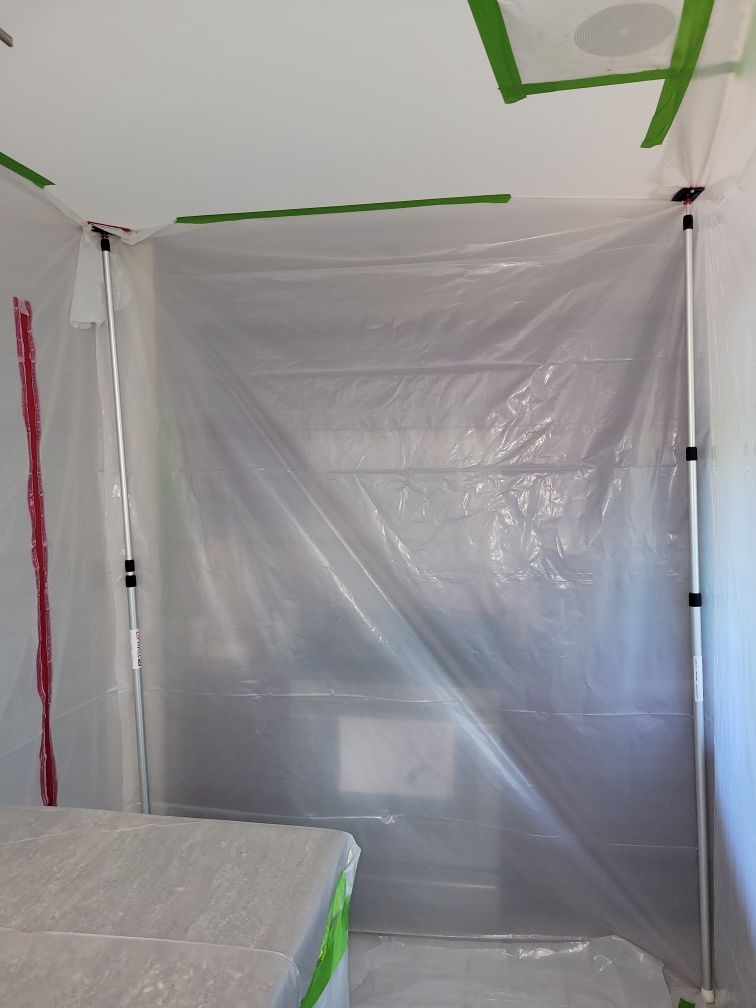 Project manager Armand Pallino arrived onsite in under 90 minutes to assess the damages.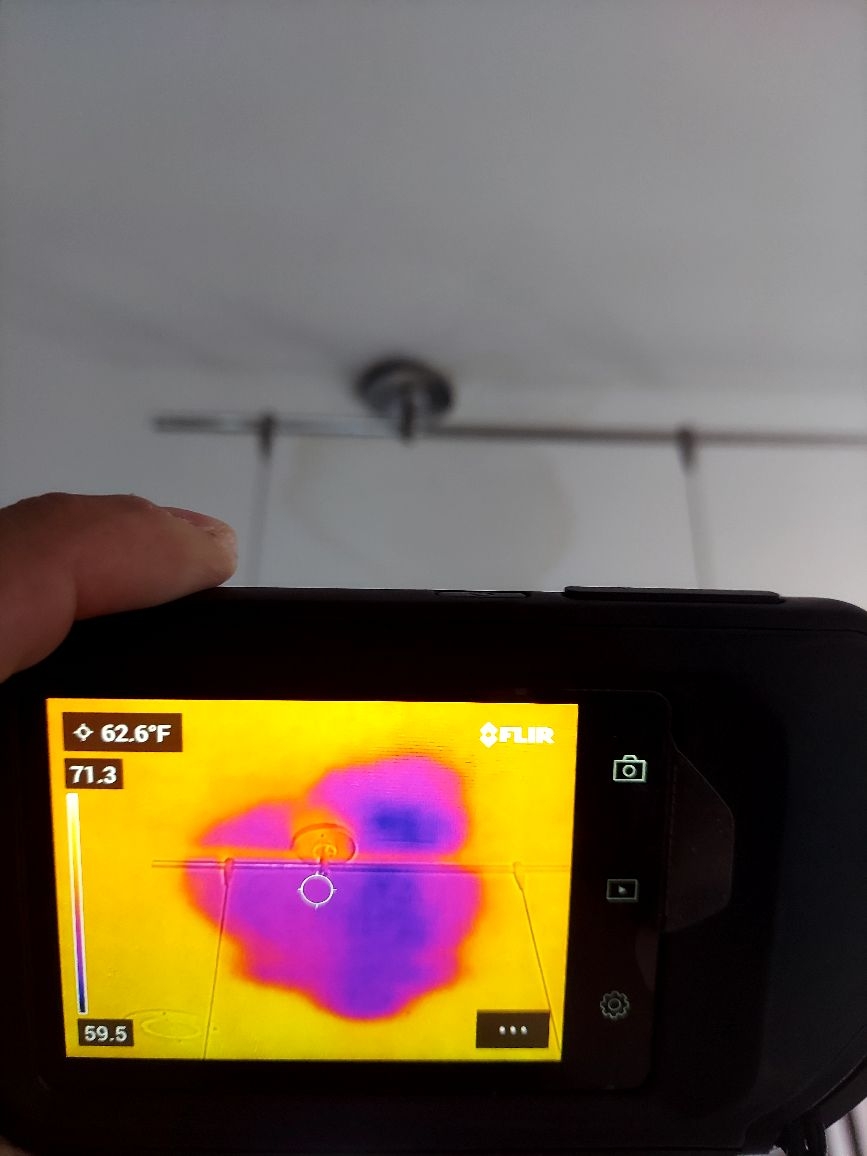 He documented all findings and presented the homeowner with a clear, detailed scope of recommended work. Armand was also able to provide the homeowner with assistance during the process of filing an insurance claim for the damages.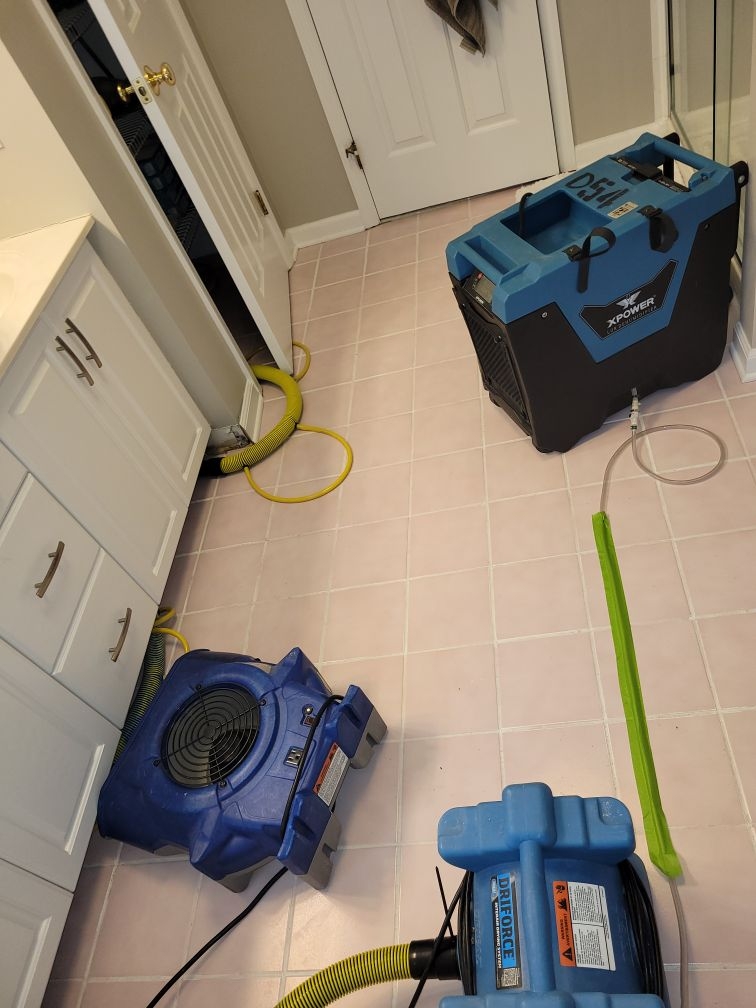 Once our certified technicians arrived at the property, they began by detaching doors, baseboards and toe kicks in the bathroom. Sheetrock and insulation were also removed from the affected kitchen ceiling.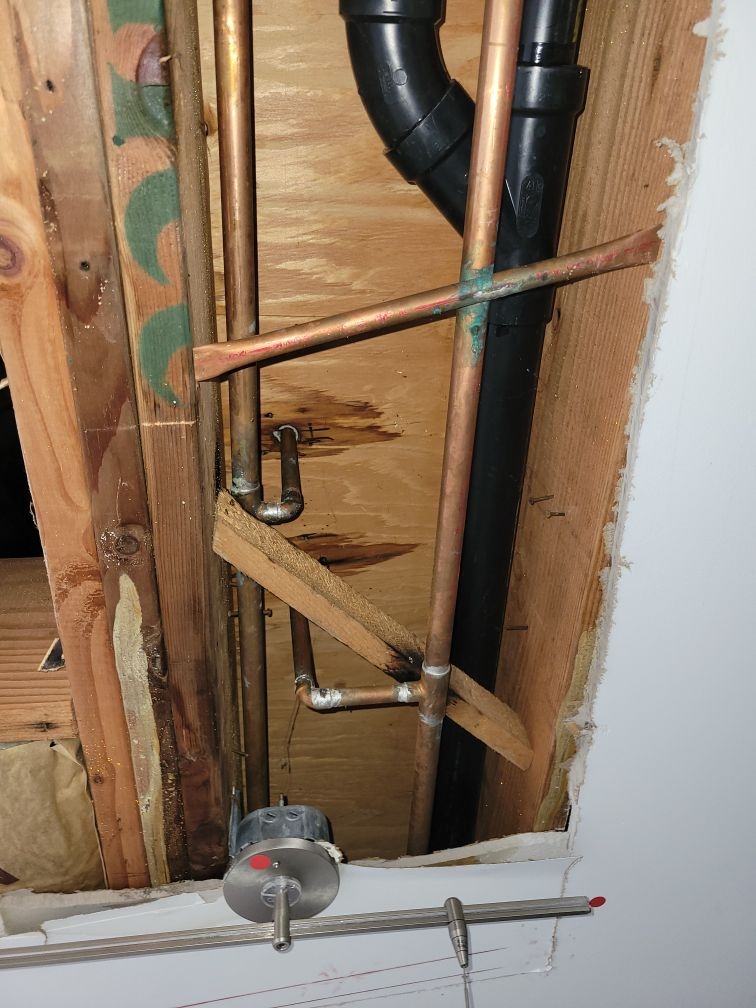 Once all affected materials were removed, all areas were sanitized and disinfected with an organic antimicrobial spray to prevent any future issues.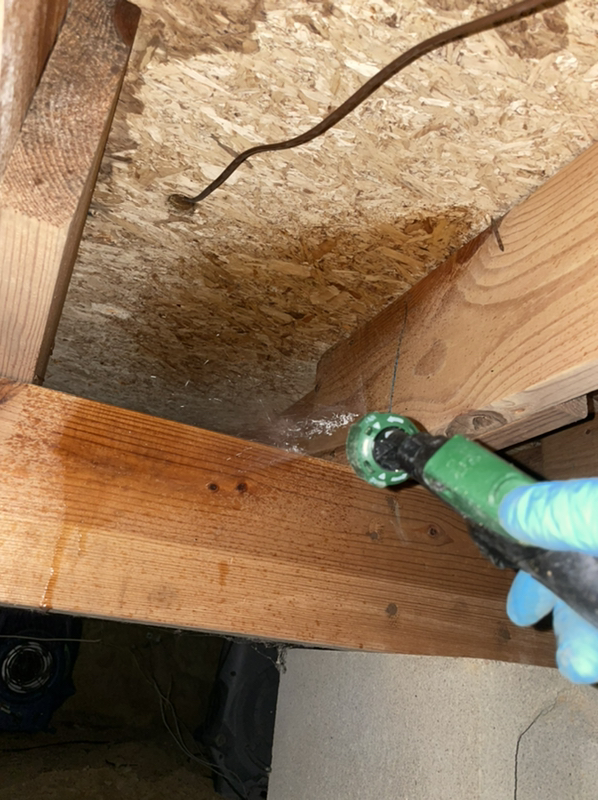 Technicians then set up containment in the kitchen area and set up several dehumidifiers, fans, and other specialty drying equipment throughout the spaces to ensure quick, proper drying.