Water Line Pipe Burst Restoration - Whiting NJ
On June 15, 2022, New Method Restoration received a call regarding a burst water supply line in a master bathroom which also affected the master bedroom.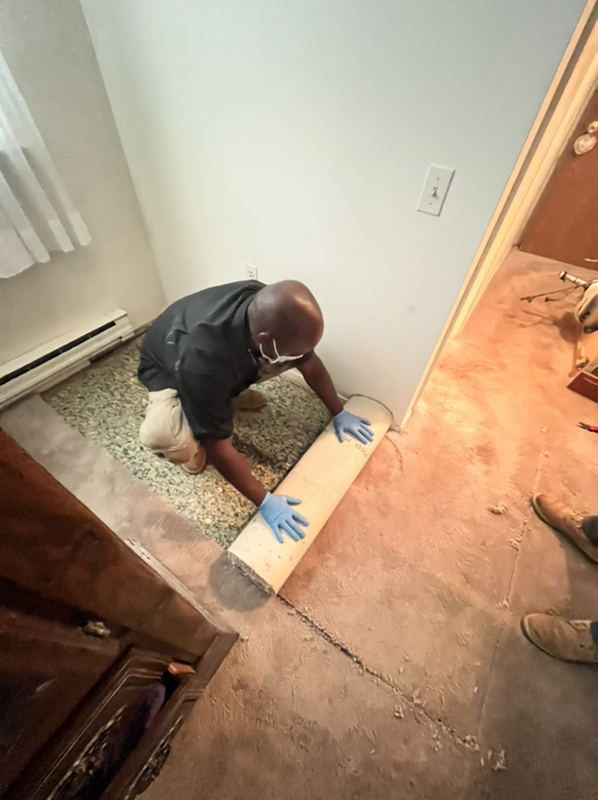 Project manager Nikko Vastola arrived onsite within 90 minutes and began a thorough assessment of the damages, documenting all findings, and presenting the homeowner with a clear scope of recommended work to be done.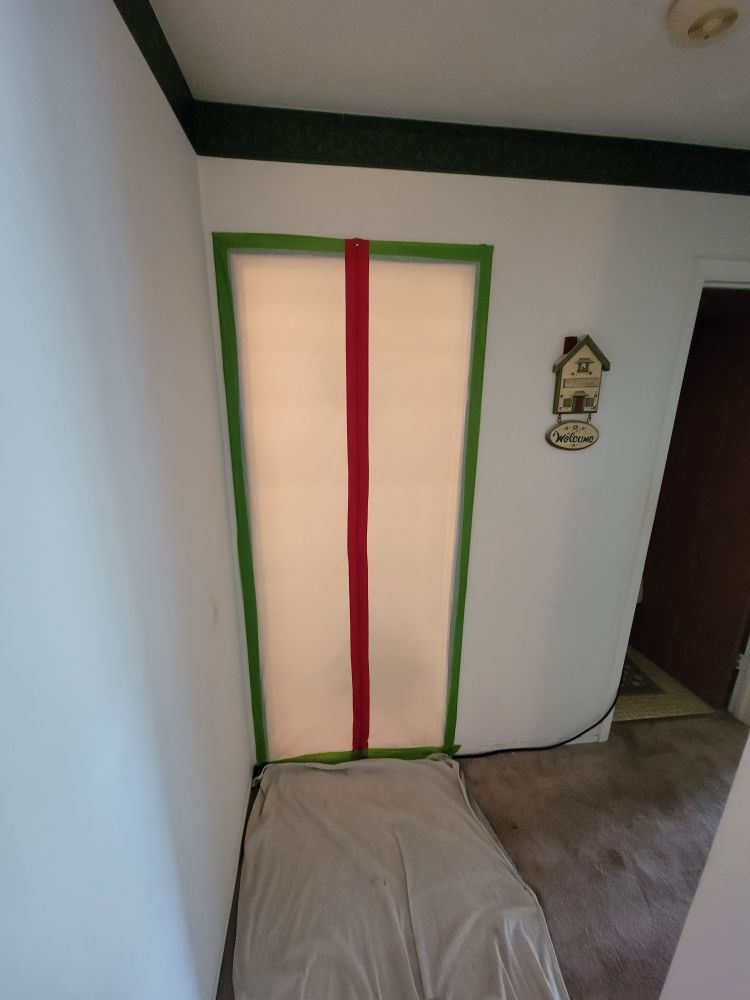 He was also of assistance to the homeowner during the process of filing an insurance claim for the damages.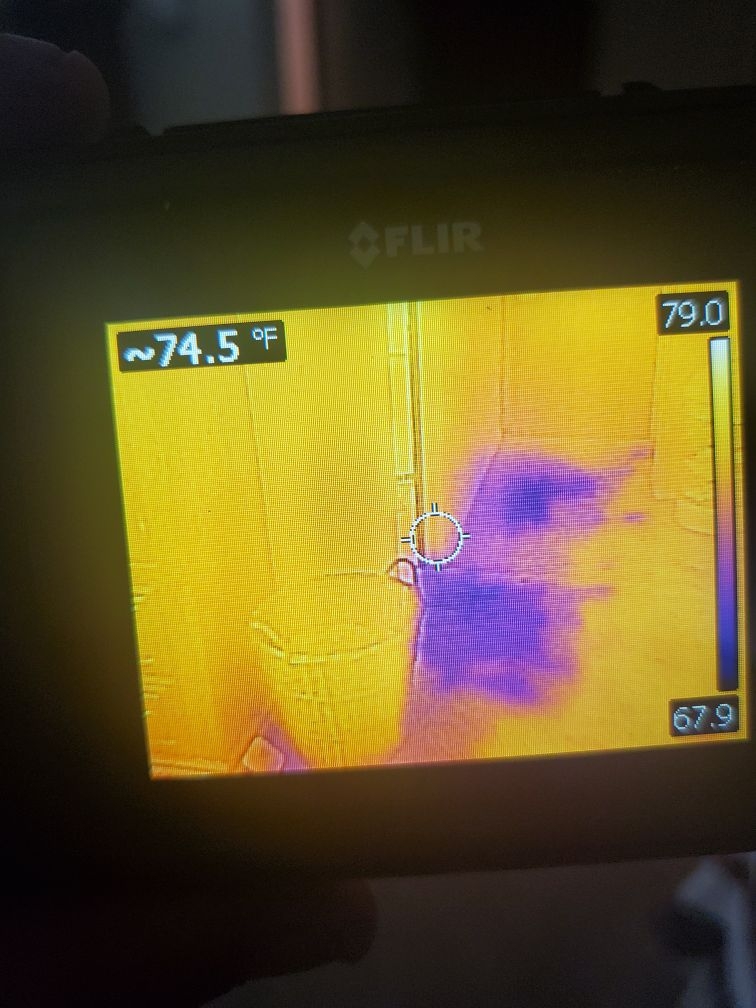 Our certified technicians arrived onsite quickly and began removing all affected baseboards, carpeting, linoleum flooring, and the bathroom vanity. They set up containment in the area to prevent any contamination in other areas of the home. Once all affected materials were removed and disposed of, all areas were sanitized and disinfected with an organic antimicrobial spray. Several dehumidifiers, fans, and other specialty drying equipment was left in place to ensure fast, proper drying took place.