Faucet Leak Water Restoration | Bradley Beach NJ
Bradley Beach, NJ
On October 1, 2022, New Method Restoration received a call regarding a faucet leak from a second floor bathroom which affected the bathroom, kitchen below, and basement on the ground level.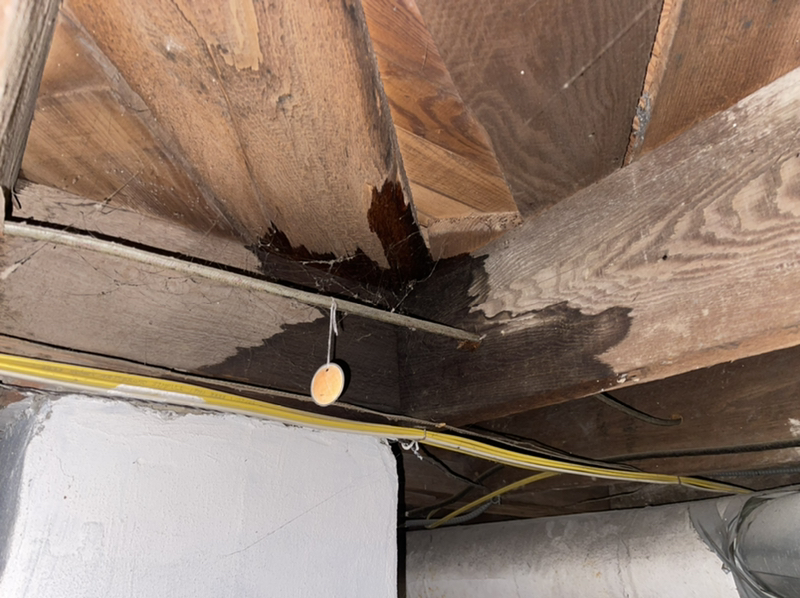 Project Manager Cris Garzcarek was dispatched and arrived onsite within 60-90 minutes to assess the damages that occurred as a result. After doing a thorough inspection of the affected areas he presented the homeowner with a clear scope of work, as well as providing assistance with filing a property claim for the damages. Cris documented all findings with photos and a clear scope of recommended work to be done at the property.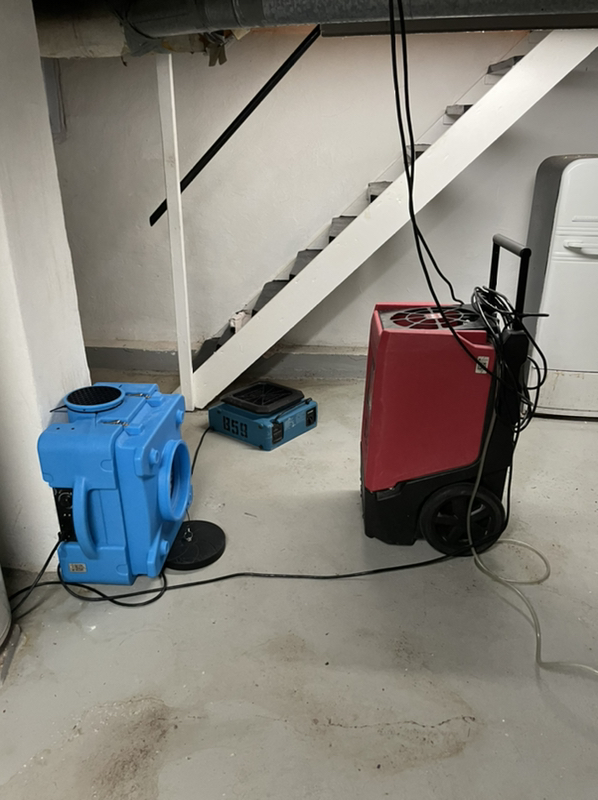 Our certified technicians were quickly onsite and began work in the bathroom, removing all content from the area, removing baseboards, and sanitizing all affected areas with an organic antimicrobial spray.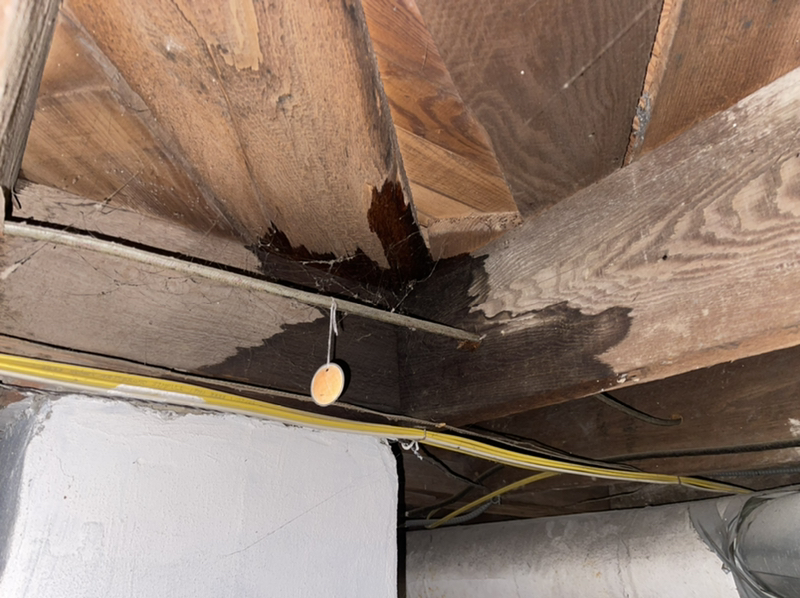 They then proceeded to the kitchen where they set up containment to prevent any contamination in other areas of the home, removed all content in the space, removed and disposed of the damaged ceiling and wood paneling, and removed any affected drywall.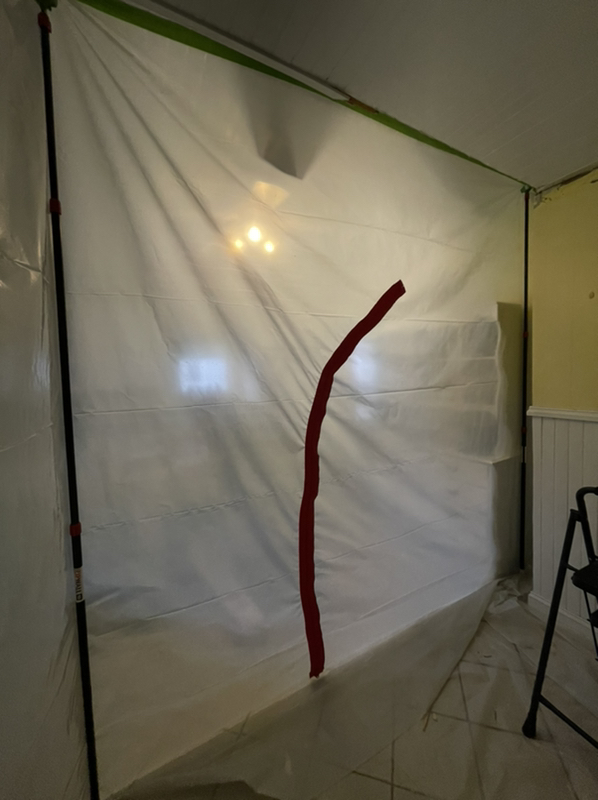 Once all affected material were removed, they disinfected all areas with an antimicrobial spray to prevent any future microbial growth. In the basement they extracted any standing water and sanitized using the organic antimicrobial spray.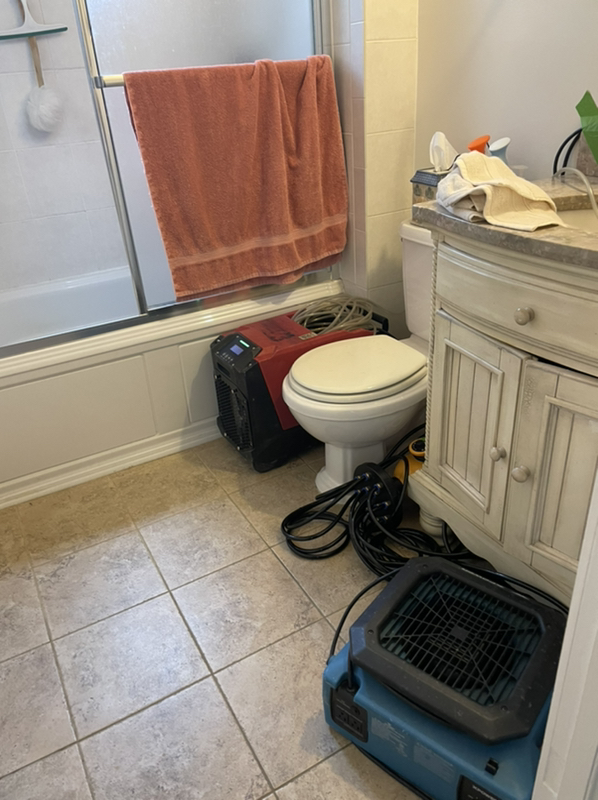 All trash and debris was removed from the property and discarded, prior to setting up several dehumidifiers, fans, and other specialty drying equipment to ensure fast, proper drying of all the affected areas throughout the home.