Prepare Your Home for Hurricane Season with New Method Restoration!
As we enter the start of hurricane season in June, it's essential to take proactive measures to protect your home and be prepared for potential water damage.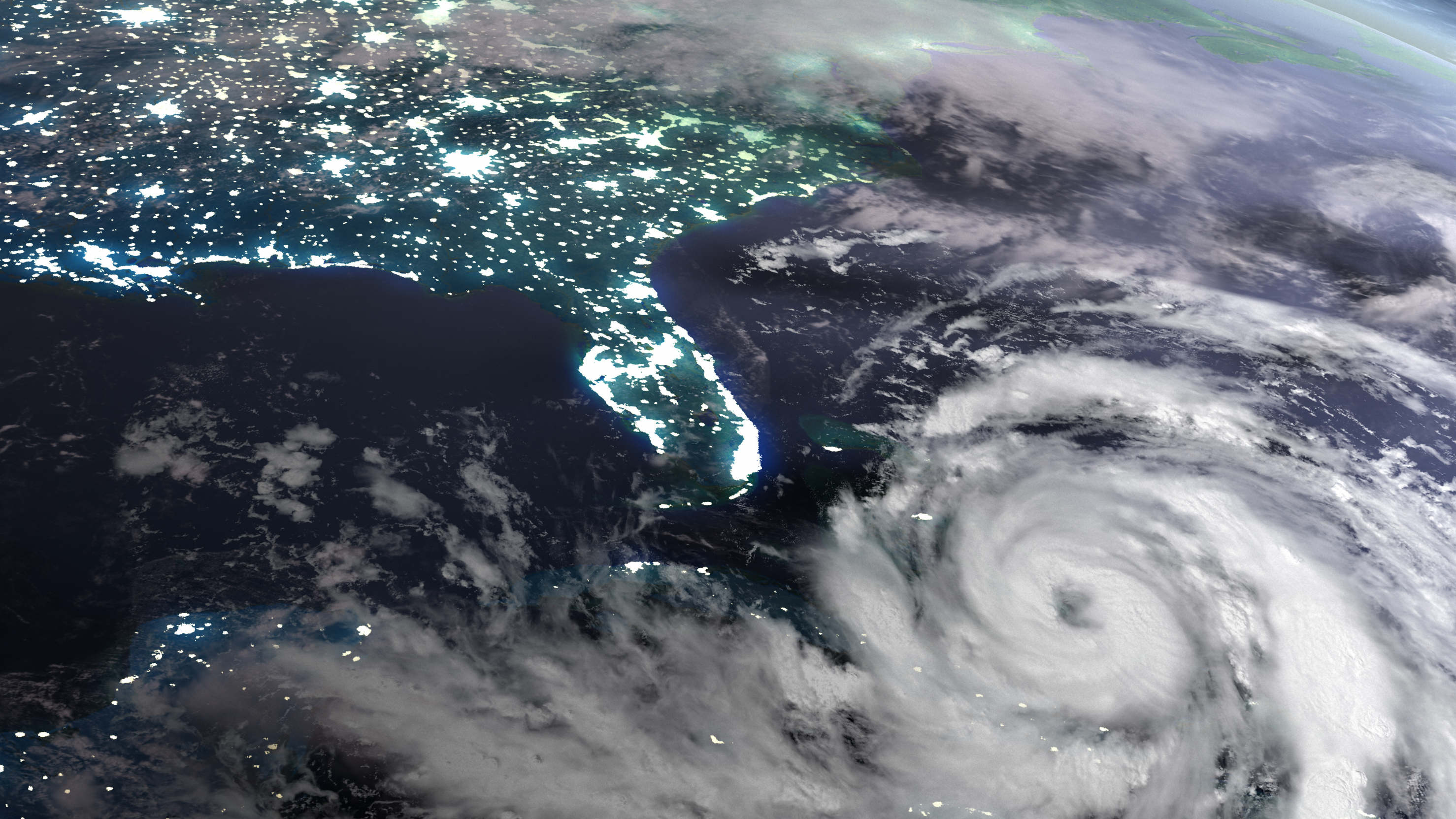 New Method Restoration is here to assist you in safeguarding your property and recovering from any weather-related emergencies. Contact Us 24 7 at 888 898 1768
Develop an Emergency Plan: Create a comprehensive emergency plan for your family. Identify evacuation routes, establish a designated meeting point, and ensure that everyone is aware of the plan. Being prepared and organized is crucial for the safety of your loved ones.

Secure Your Property: Take steps to fortify your home against water damage. Conduct a thorough inspection of your roof for vulnerabilities, address any loose shingles, and clear your gutters and drains. Consider installing storm shutters or boarding up windows to protect against high winds. New Method Restoration can provide expert guidance on fortifying your property.

Back up Important Documents: Make digital copies of essential documents such as insurance policies, identification papers, and valuable records. Store these copies in a secure cloud-based system or a waterproof safe. This precaution ensures that you can access critical information even if physical documents are damaged.

Assemble an Emergency Kit: Prepare a well-stocked emergency kit that includes non-perishable food, clean water, first aid supplies, flashlights, batteries, and a battery-powered radio. Remember to include any necessary medications and pet supplies. Having these items readily available can greatly assist you during and after a hurricane.

Trust New Method Restoration: In the unfortunate event of water damage caused by a hurricane or severe weather, New Method Restoration is your trusted partner for recovery and restoration. Our experienced team specializes in handling water damage emergencies promptly and efficiently. From water extraction and drying to mold remediation and structural repairs, we are committed to restoring your home to its pre-loss condition.
Hurricane season brings uncertainties and challenges, but by taking proactive steps, you can mitigate the potential impact of water damage on your home. New Method Restoration is available 24/7 to assist you in case of an emergency. Contact us today and let our experts help you weather any storm with confidence!
Water Restoration Services in your Local Community