Toilet Overflow | Water Damage Restoration | Old Bridge New Jersey
On August 7, 2022, New Method Restoration received a call regarding a toilet overflow on the first floor of a home which went down into an unfinished basement below. The overflow affected sheetrock, a vanity, paneling, tile, and concrete flooring.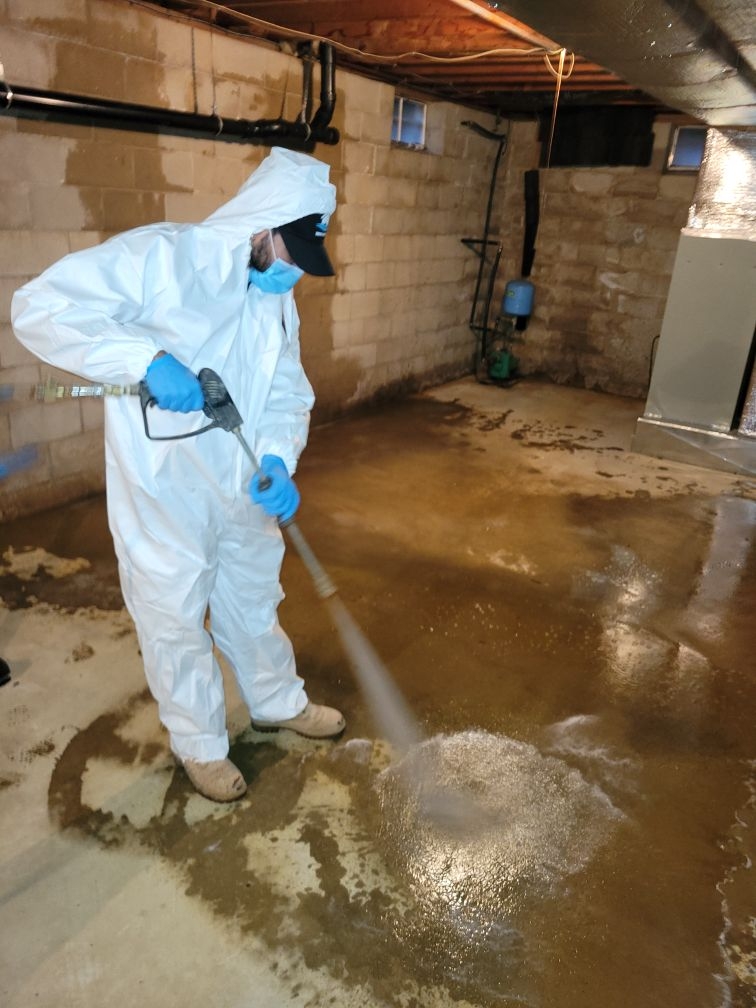 Project manager Adam Steig took the call and arrived onsite in under 90 minutes to assess the damages. Once he did a thorough inspection of the damages, he documented all findings with notes and photos prior to presenting the homeowner with a detailed scope of recommended work. He was also able to assist the homeowner with filing a claim through their property insurance.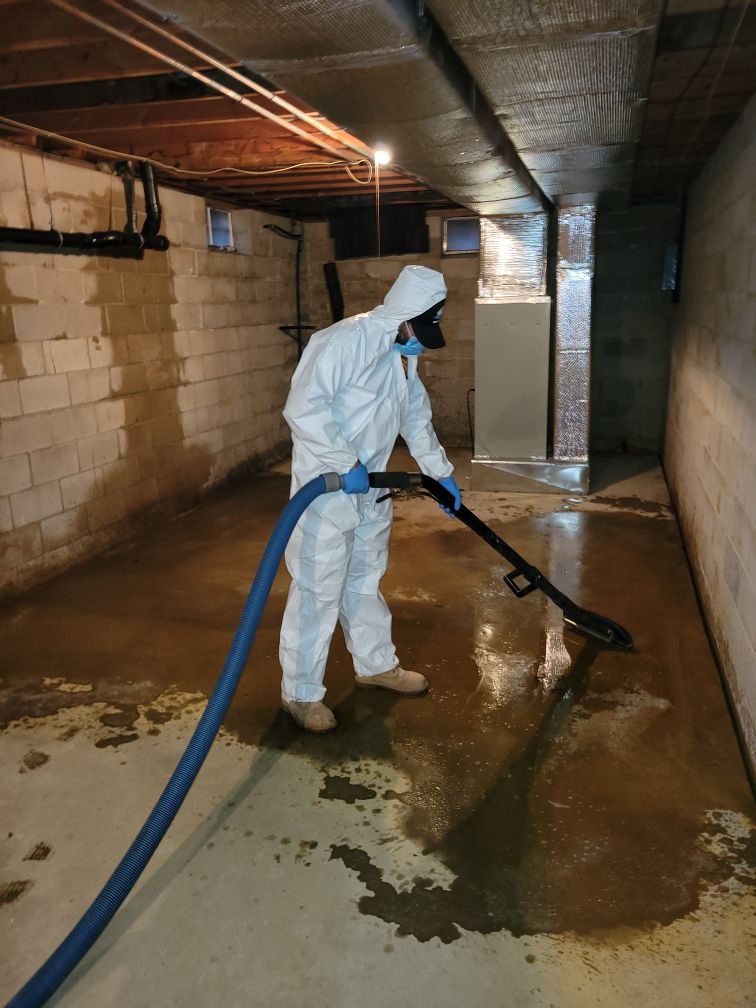 Our trained professionals were dispatched out to the property and got to work removing any content that was in the areas prior to beginning the mitigation process.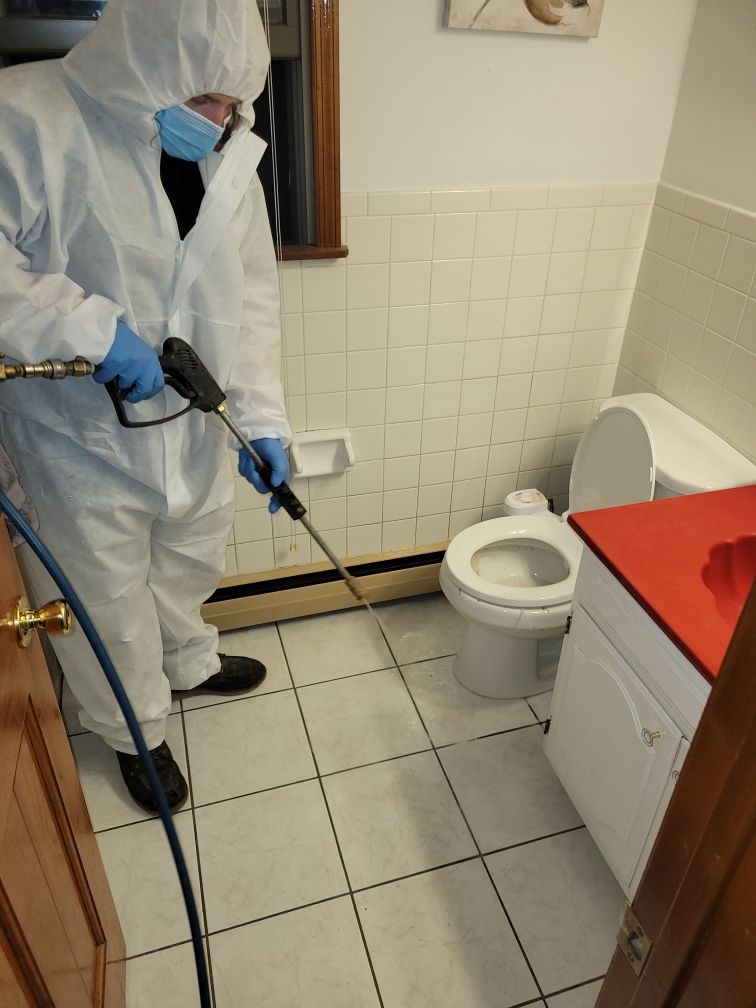 They steam cleaned the affected areas prior to wiping down all materials with an organic antimicrobial spray to prevent future mold growth. Once the spaces were properly cleaned, they placed several dehumidifiers, air scrubbers, and fans throughout to ensure quick, proper drying.