Hot Water Heater Leak/Rupture - Franklin Park NJ
On May 23, 2022, New Method Restoration responded to a call regarding a hot water heating rupture, which affected sheetrock and insulation.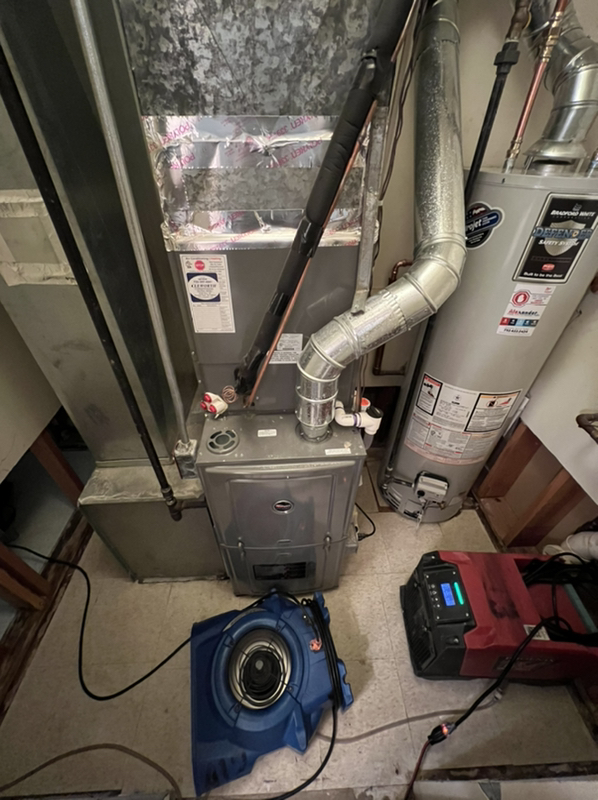 Project manager Josh Marks arrived onsite in under 90 minutes to assess the damages that resulted.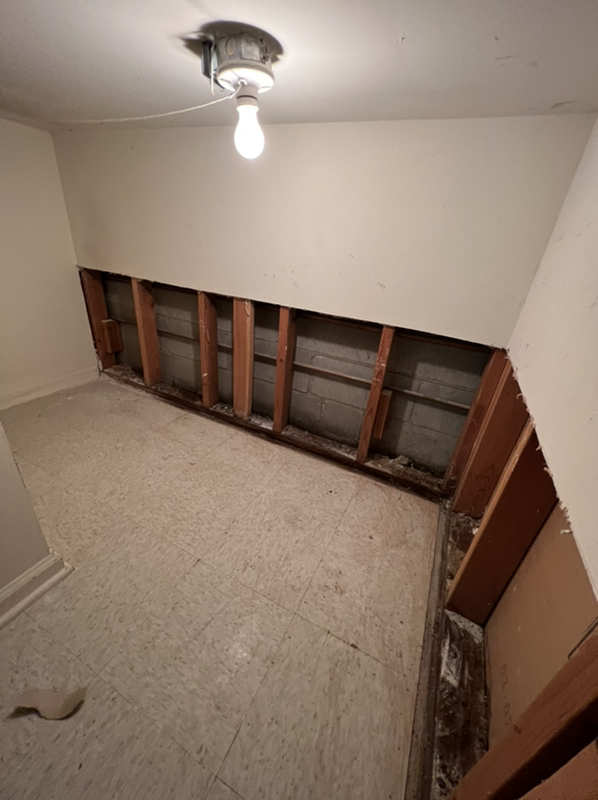 After a thorough inspection, Josh documented all findings and presented the homeowner with a clear, detailed scope of work. He also provided the customer with assistance when it came time to file a claim through their homeowner's insurance.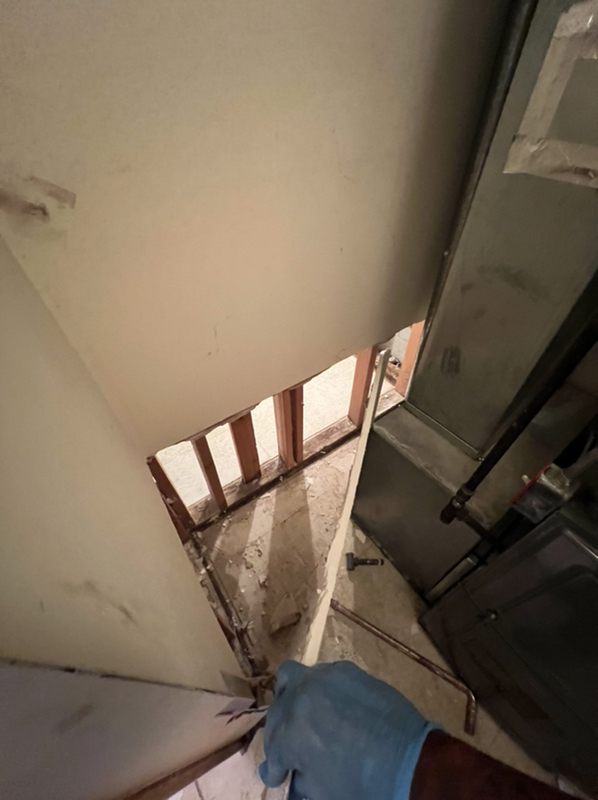 Shortly after the inspection our trained technicians were dispatched and began removing the affected sheetrock and insulation from the area.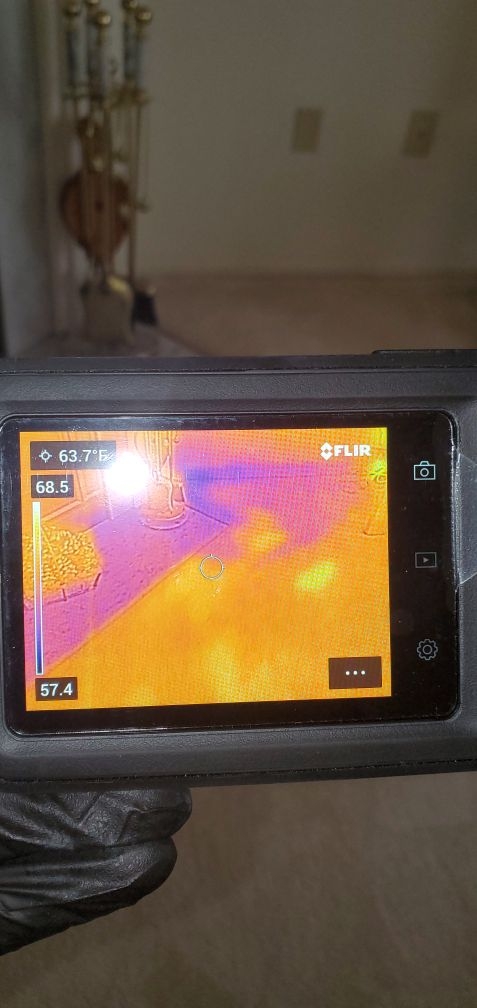 Plastic containment was set up to avoid contaminating any other areas of the home.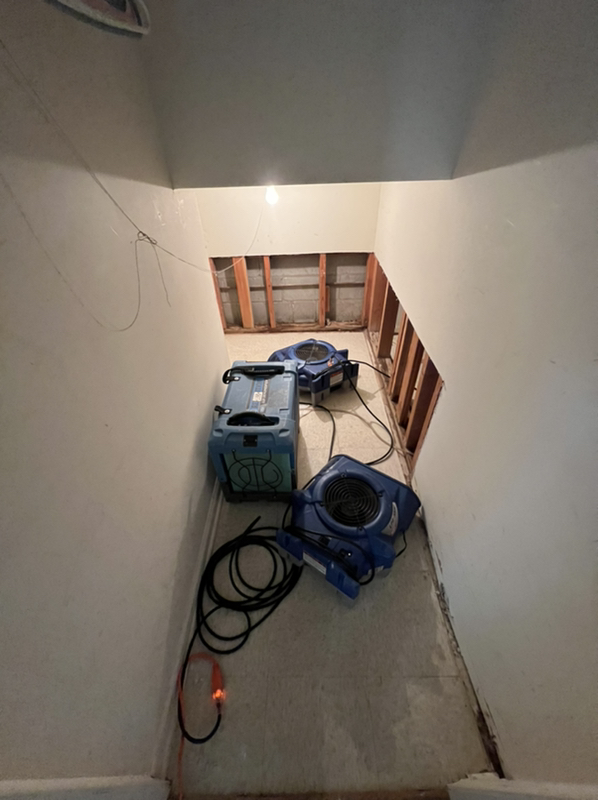 All trash and debris were promptly removed from the site and disposed of properly by our technicians. Dehumidifiers, fans and other specialty drying equipment was placed to ensure quick, proper drying took place.