Sewage Backup Damage Cleanup and Restoration - Spring Lake NJ
On June 20, 2022, New Method Restoration responded to a call regarding a sewage backup in a concrete basement which affected content.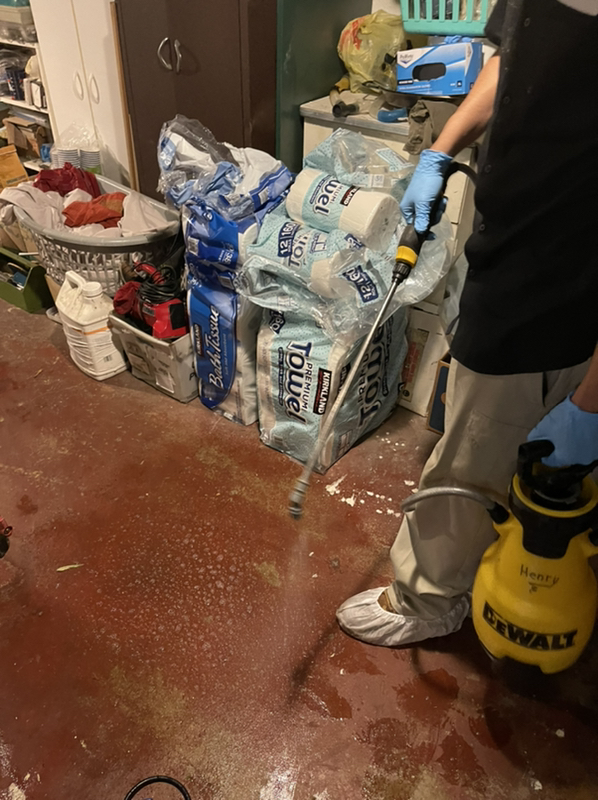 Project manager Keiron Brown quickly arrived onsite to assess all damages, documented all findings with notes and photos, and presented the homeowner with a clear scope of work.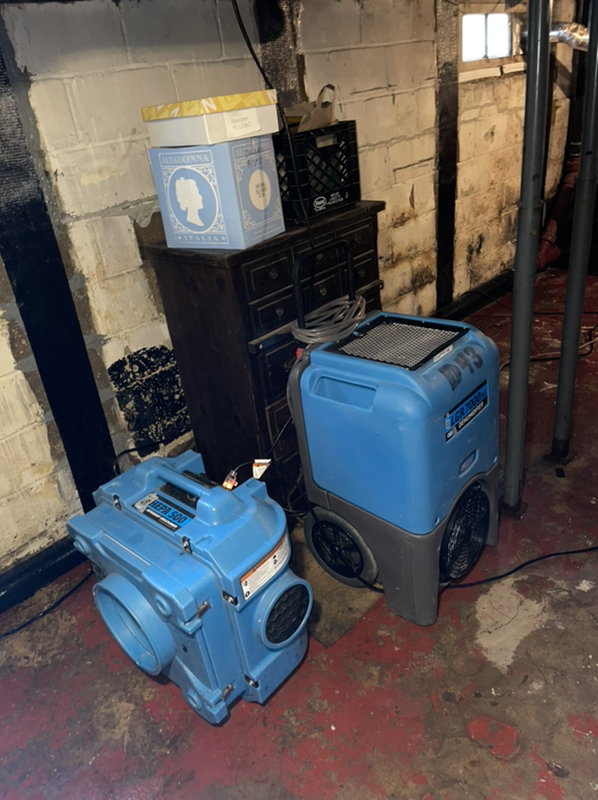 He also was of assistance to the homeowner during the process of filing a homeowner's insurance claim.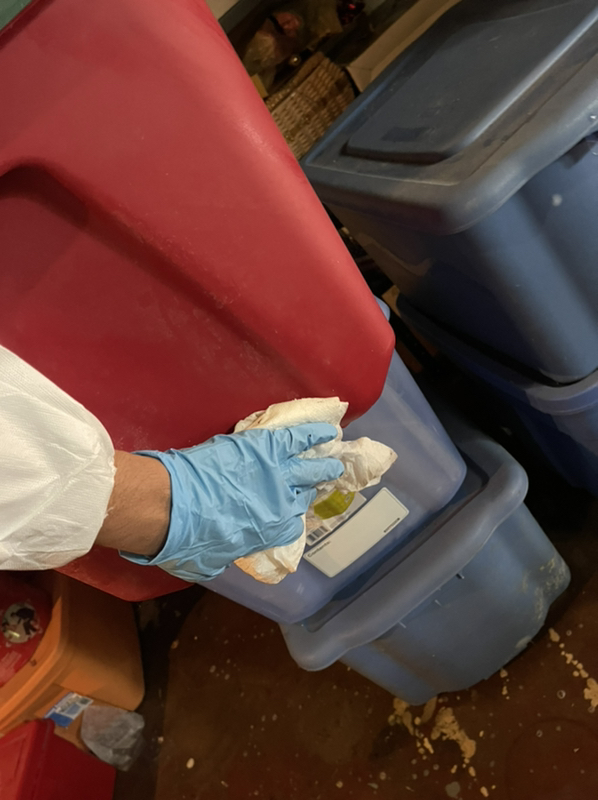 Our skilled technicians arrived onsite shortly after and began steam cleaning the affected flooring in the basement area. They cleaned and sanitized all affected content for the homeowner as well.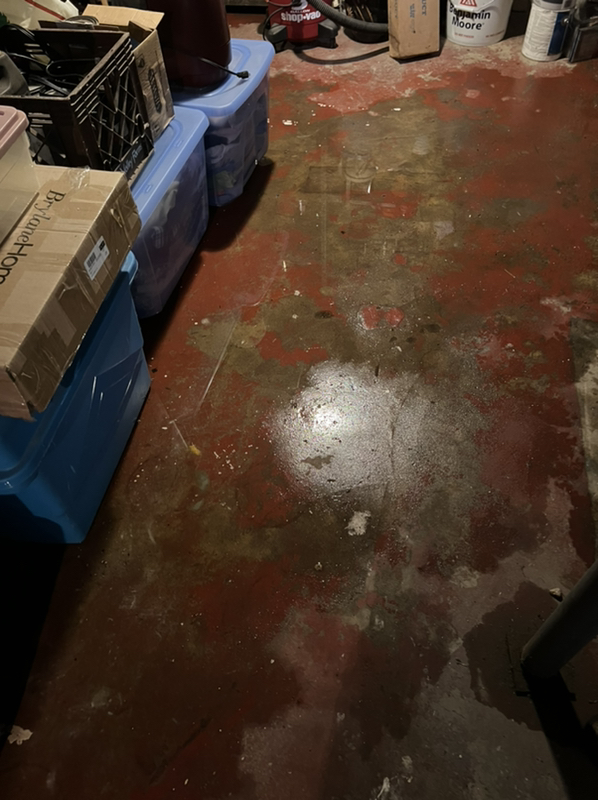 Once the content was sanitized, they moved on to sanitizing and disinfected the concrete flooring with an organic antimicrobial spray to prevent any future issues. All trash and debris were removed from the site prior to setting up several dehumidifiers, fans, and other specialty drying equipment to ensure fast, proper drying of the affected areas.