Sewage Backup Cleanup and Restoration - Belford NJ
On May 25, 2022, New Method Restoration responded to a call regarding a sewage backup in a partially finished basement, affected content, a living area, closest, and a utility room.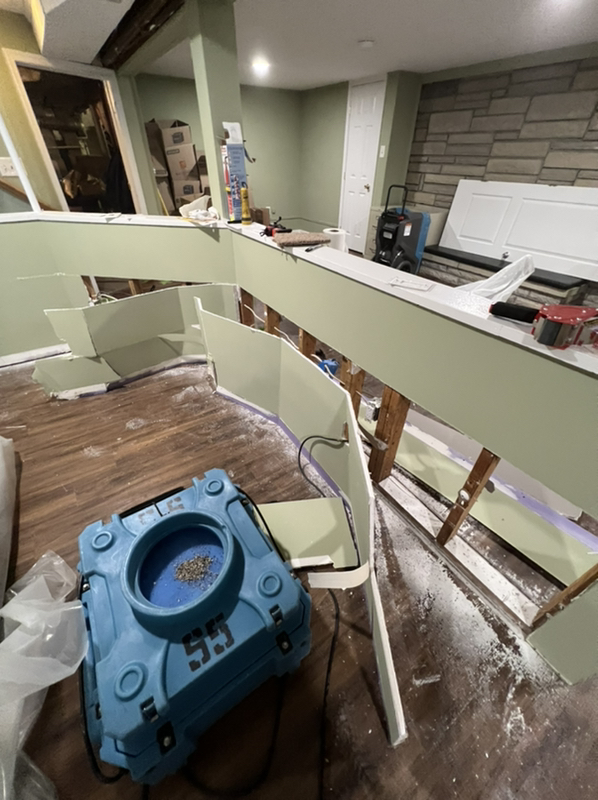 Project manager Armand Pallino arrived onsite quickly to assess the damages that occurred because of the backup.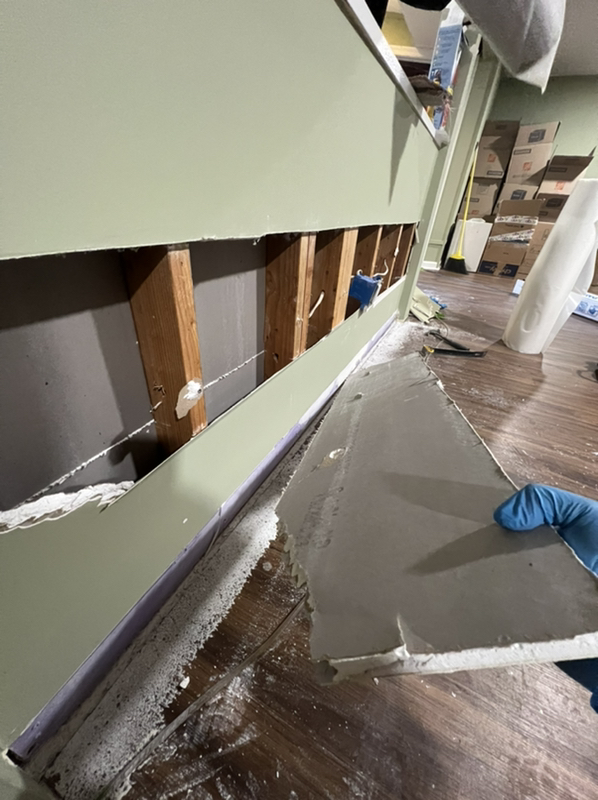 After a thorough inspection, all findings were documented, and the homeowner was presented with a clear, detailed scope of recommended work.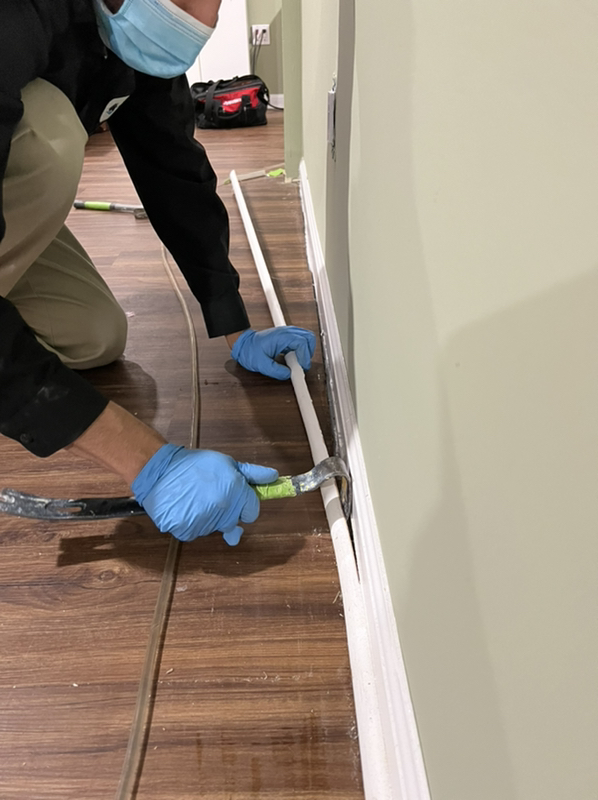 Since this loss was able to be put through insurance, Armand assisted the customer with the process of filing a claim for the loss.
Our certified technicians were dispatched shortly after the inspection and began work by extracting all standing sewage in the space. They then moved all content out of the area before detaching baseboards, removing the affected sheetrock, and taking up laminate flooring.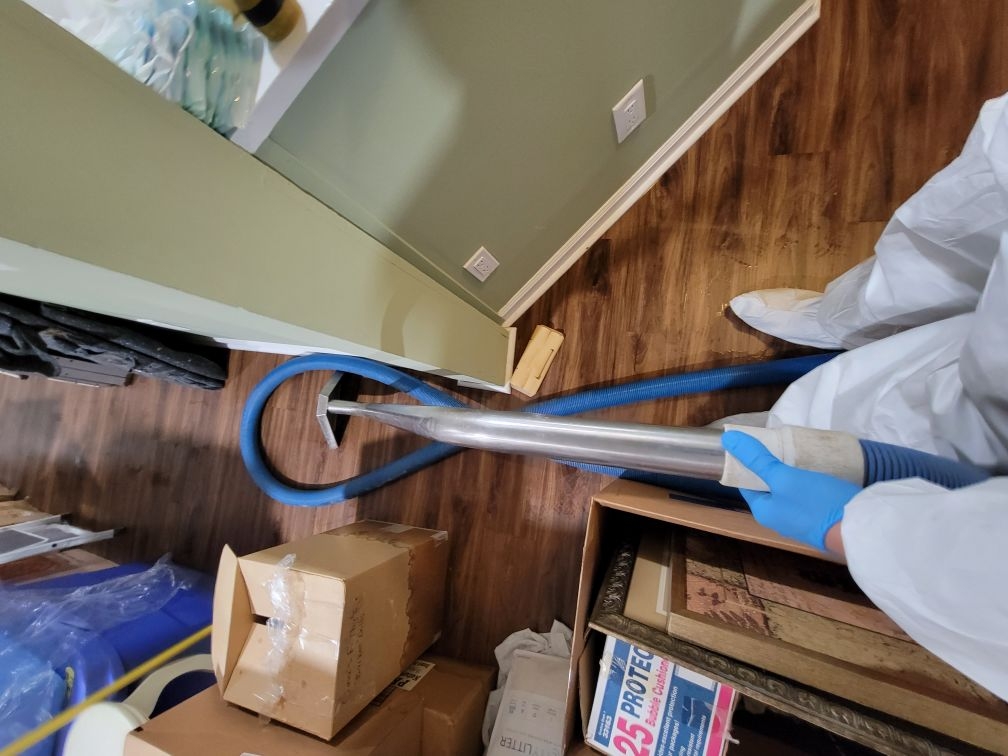 The area was then steam cleaned prior to being sanitized and disinfected with an organic antimicrobial spray. Fans, dehumidifiers, and other specialty drying equipment was left in place to ensure proper drying took place quickly.