Furnace Leak | Water Damage Restoration | Neptune NJ
Neptune, NJ
New Method Restoration received a call on October 5, 2022 regarding a leak from a furnace which affected a finished basement.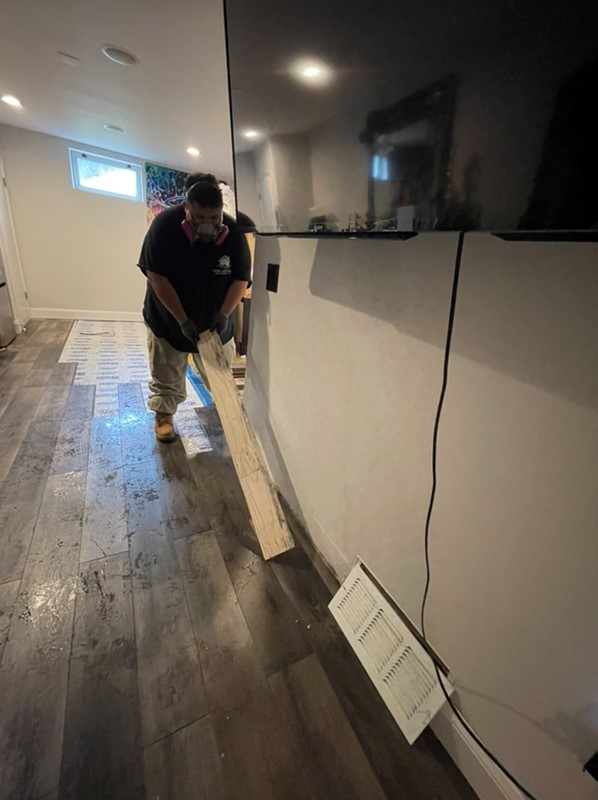 Project Manager Adam Steig was onsite in less than 90 minutes to assess the damages and complete a thorough inspection of the affected areas.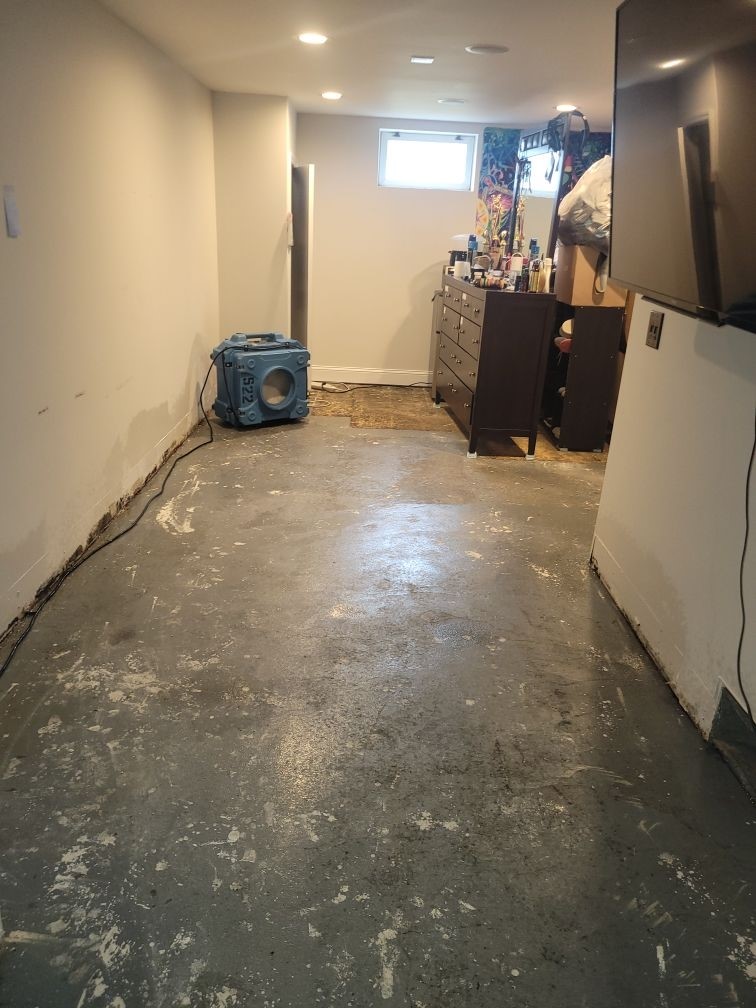 Adam documented his findings with photos, detailed notes, and presented the homeowner with a clear scope of recommended work to be done.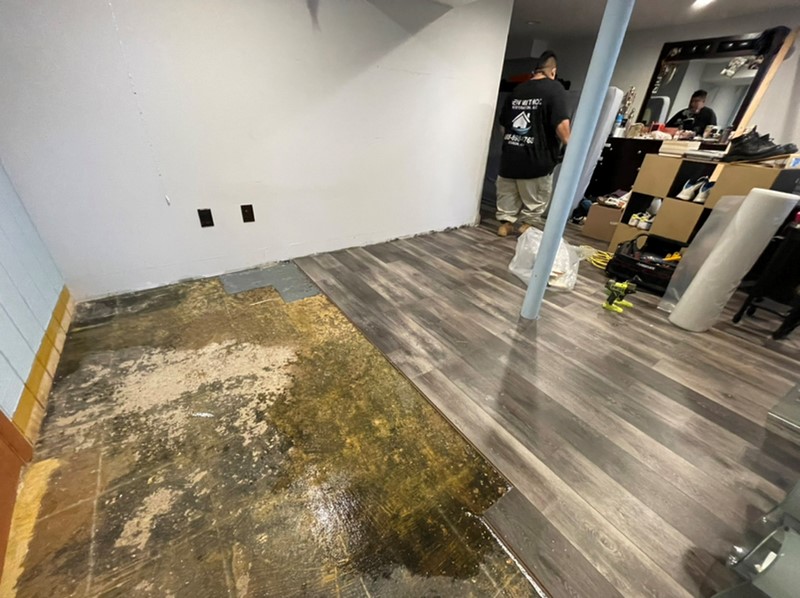 Our certified professionals arrived onsite quickly to begin work in the affected areas. Work included removing flooring, making 2 foot flood cuts to the affected sheetrock, extracting any standing water still in the area, and sanitizing all areas with an organic antimicrobial spray to prevent any future mold growth.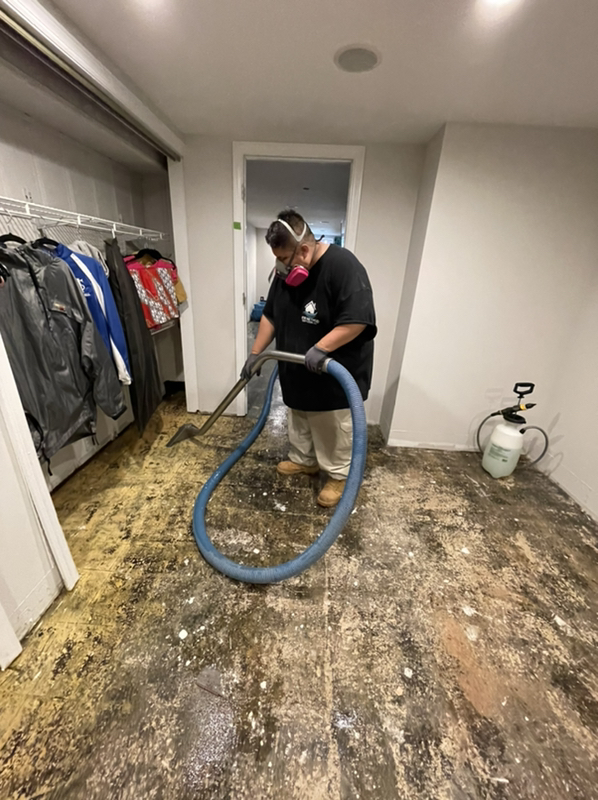 Several dehumidifiers, fans, air scrubbers, and other specialty drying equipment was placed throughout the space to ensure drying took place quickly and properly.