Roof Leak Water Damage Repair and Restoration | Neptune NJ
Neptune, NJ
On October 3, 2022 New Method responded to a call regarding a previous rook leak which caused damage to the bathroom ceiling below.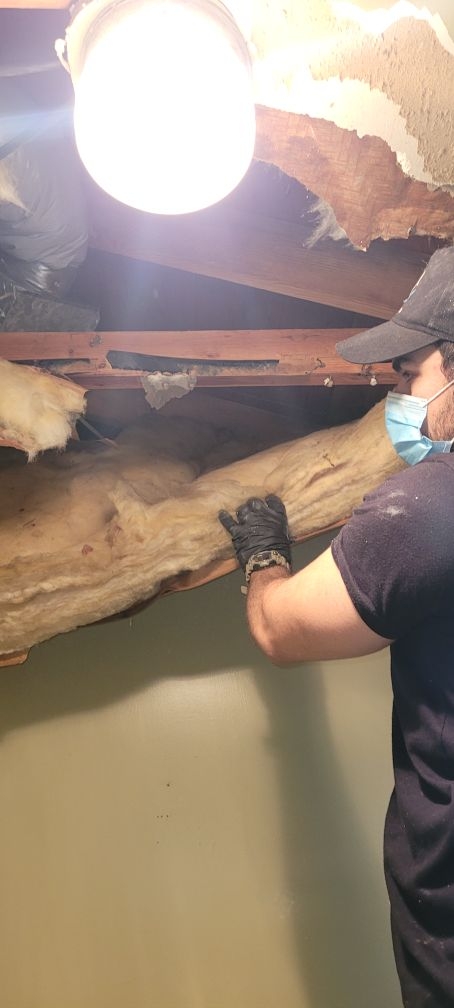 Project Manager Keiron Brown arrived at the property in less than 90 to begin his inspection of the damages.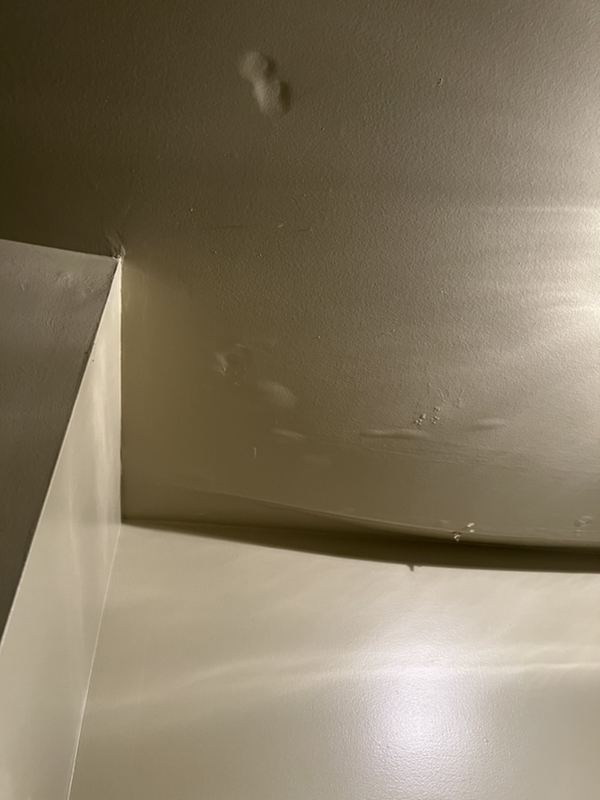 Keiron took photos, determined a scope of recommended work to be done, and presented everything to the homeowner. He was also of assistance when the customer was filing a claim with their insurance company.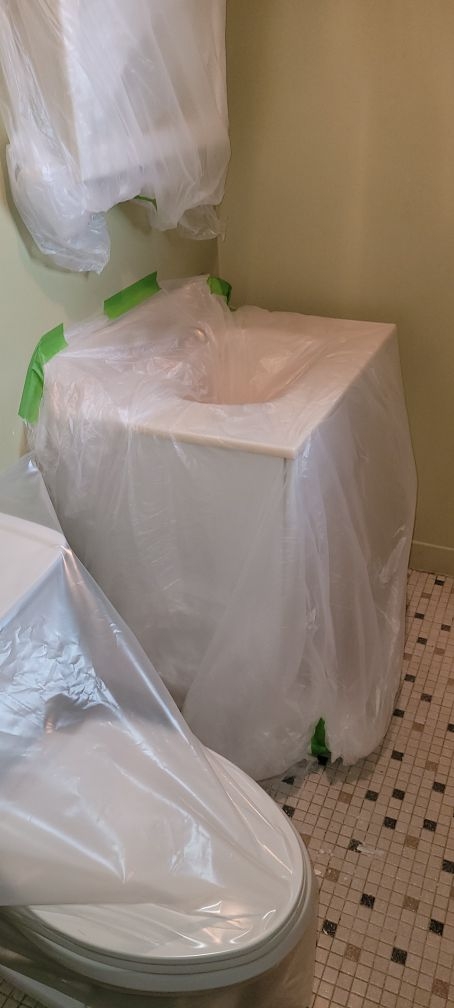 Shortly after, our certified professionals arrived onsite and began work to remediate the damage caused by the leaking roof. Prior to beginning any work, containment was set up and secured to ensure there was little contamination to other areas of the home. They then removed the entire drywall ceiling as well as any insulation in the space which had been damaged. After all affected materials were removed and discarded, the entire area was sanitized using an organic antimicrobial spray to prevent any possible future mold growth.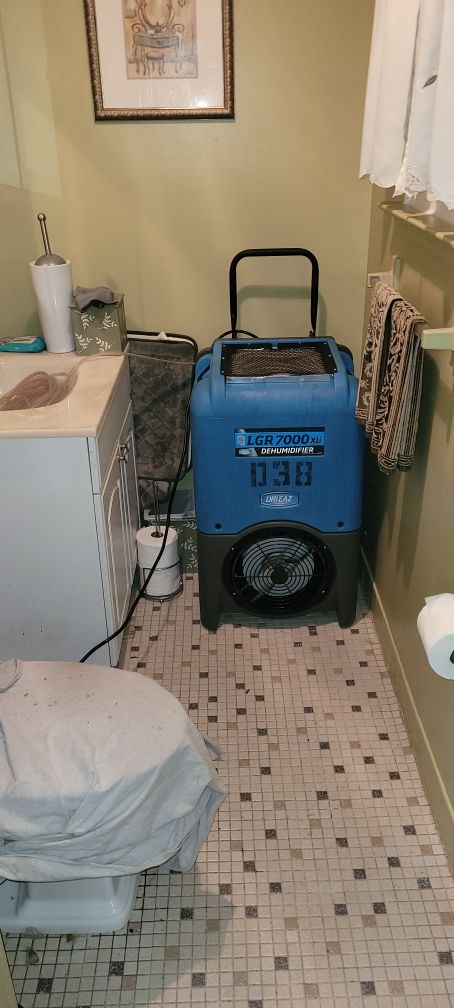 Several dehumidifiers, fans, air scrubbers, and other specialty drying equipment was placed throughout the affected areas to ensure fast, proper drying.