Hot water heater leak that affected a finished basement | Water Damage Restoration | Carteret NJ
Carteret, New Jersey
On August 14, 2022, New Method Restoration received a call regarding a hot water heater leak that affected a finished basement.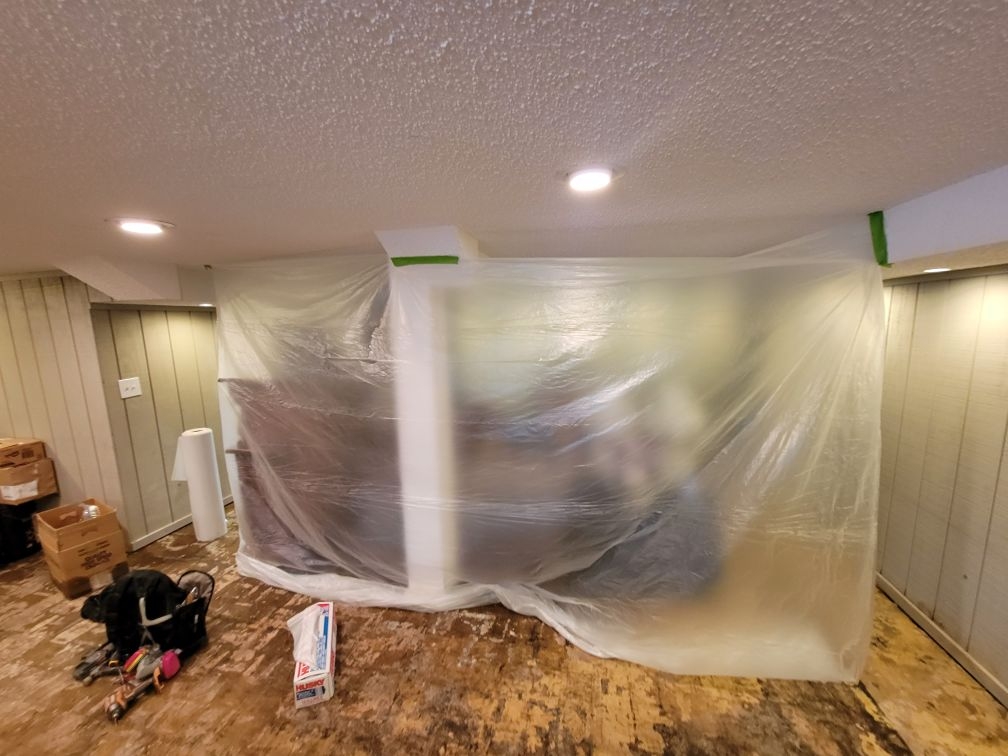 Project manager Keiron Brown was dispatched to the site and arrived in less than 90 minutes to assess the damages that occurred.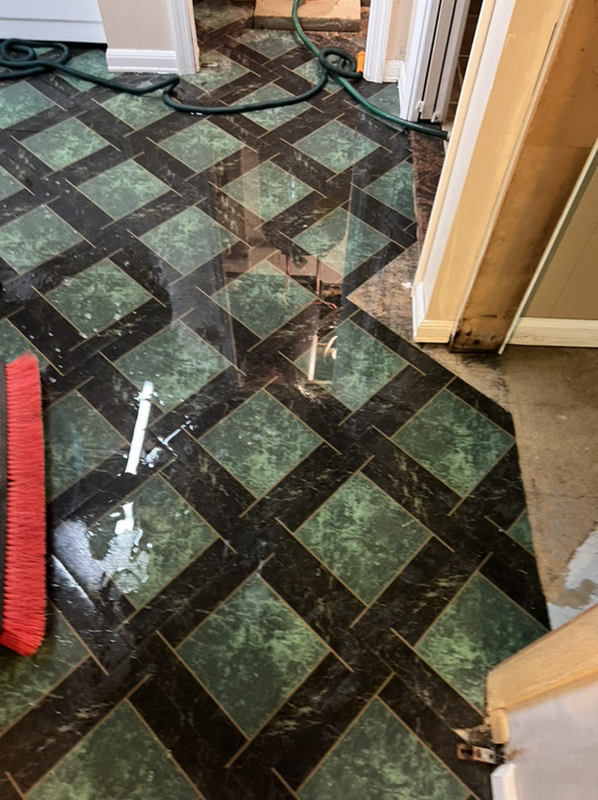 After a thorough inspection, all findings were documented with photos and notes prior to presenting the owner with a clear, detailed scope of recommended work to be done.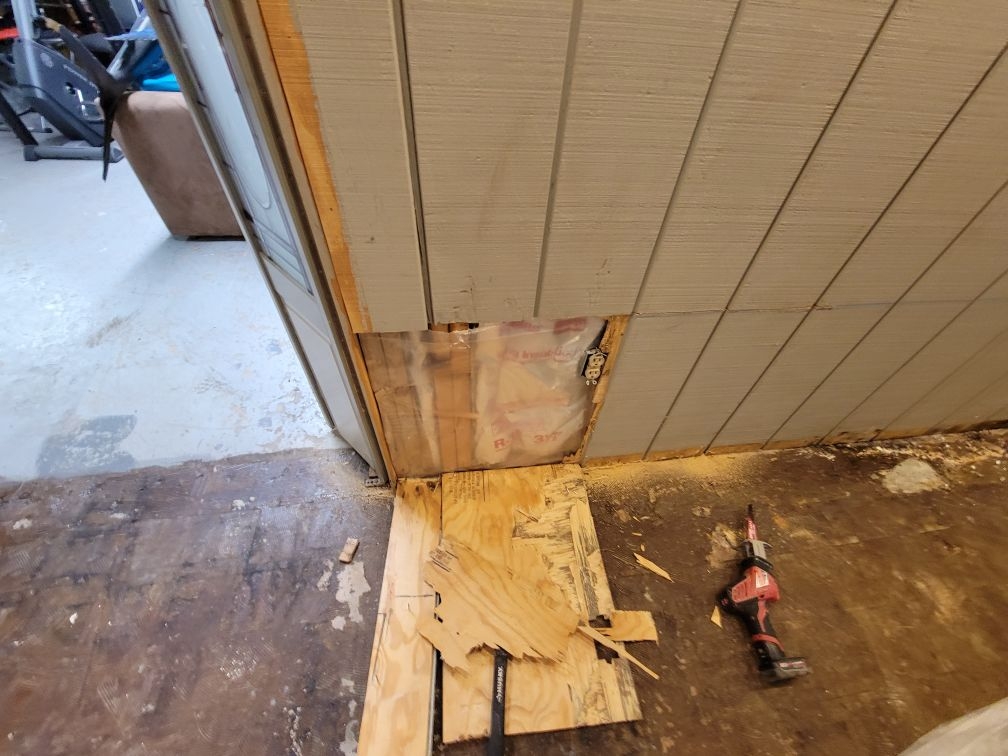 Keiron was also of assistance to the customer when it came time to file a claim through their homeowners' insurance for the loss incurred.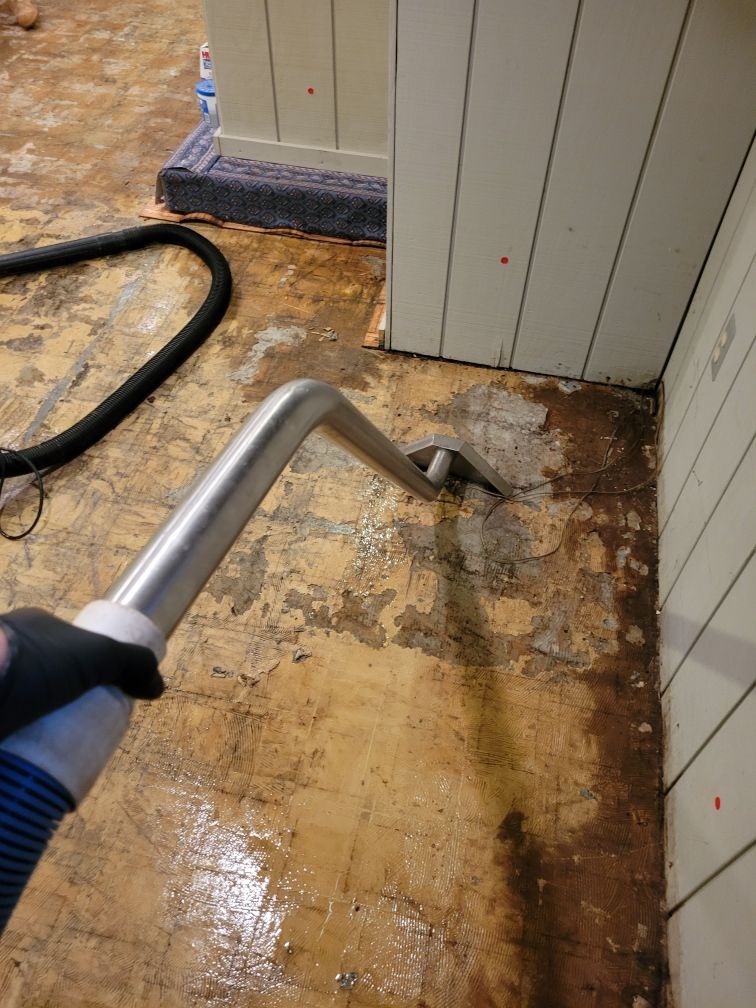 New Method's certified professionals arrived onsite and first began work extracting any standing water that was in the area. They then set up containment in the area as to not contaminate any unaffected spaces in the surrounding area.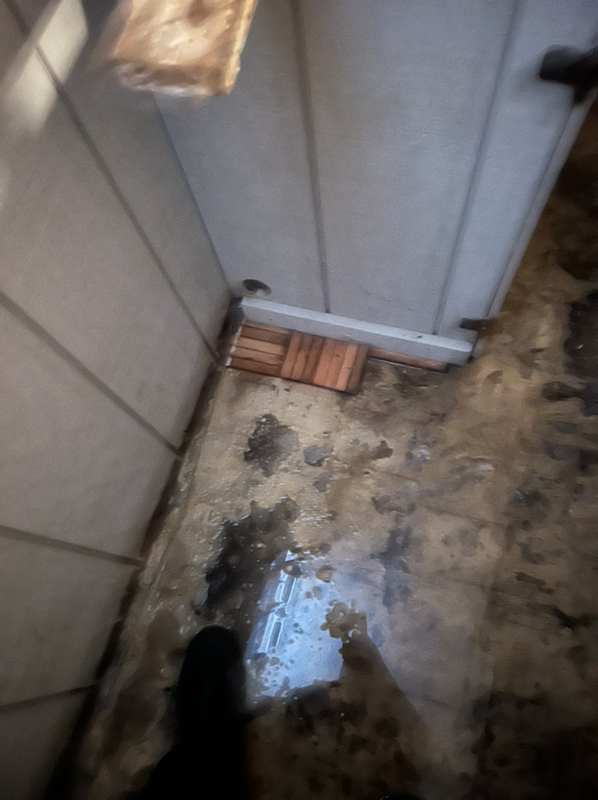 Paneling was removed along with a cabinet, vinyl flooring, and a bar in the area was dismantled. 2-foot flood cuts were made to any affected sheetrock and the damaged materials were removed and properly disposed of.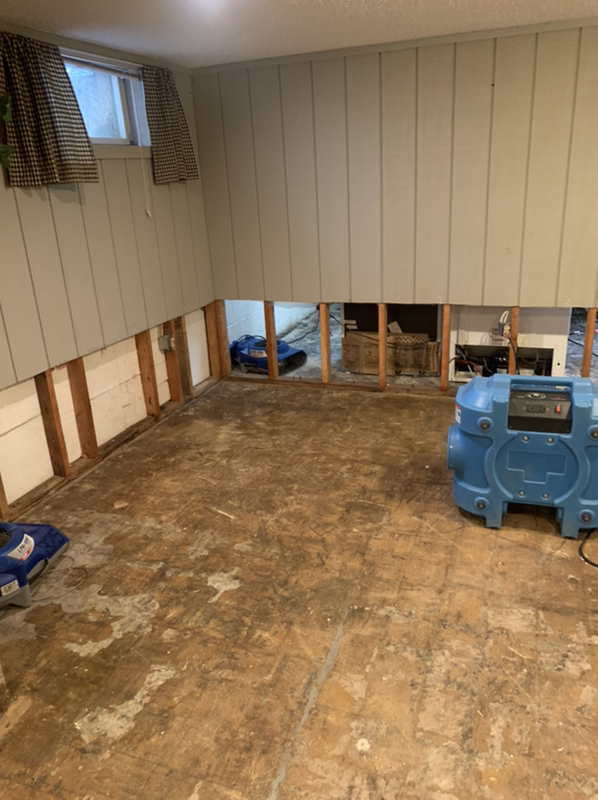 Once all work was completed, the areas were sanitized using an organic antimicrobial spray to prevent any future issues. Several dehumidifiers, air scrubbers, fans, and other specialty drying equipment was placed throughout the spaces to ensure fast, properly drying took place.