Water Line Leak | Water Damage Restoration | Toms River NJ
Toms River, NJ
On October 2, 2022 New Method Restoration received a call regarding an ice maker line leak which affected the kitchen, living room, and a crawl space below.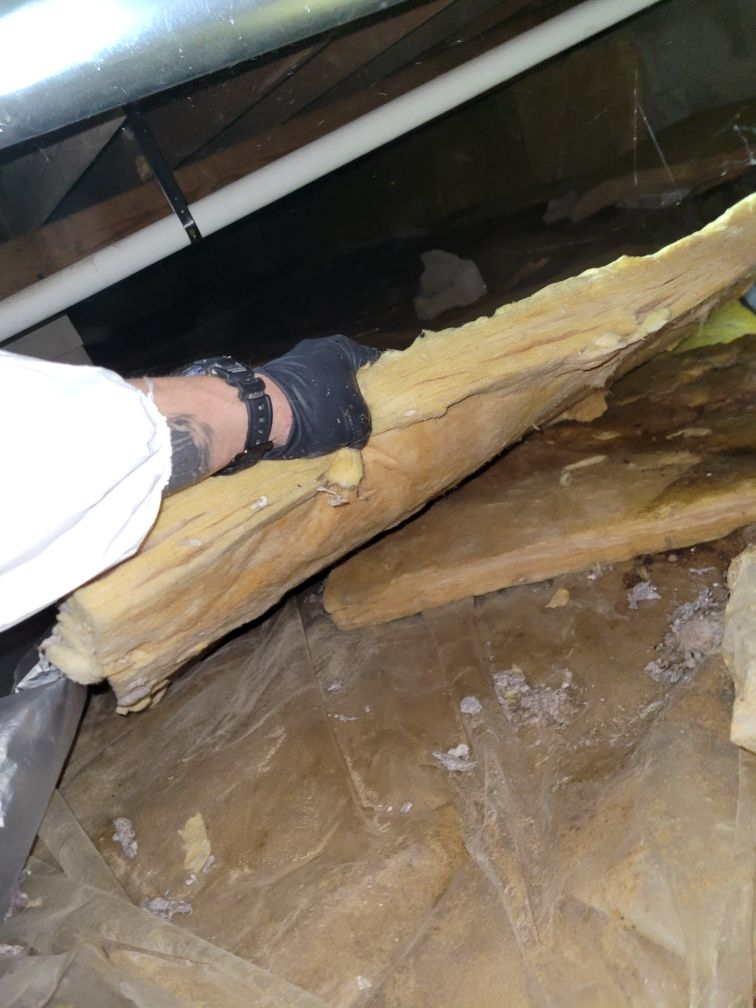 Project Manager Adam Steig was dispatched and arrived onsite within 90 minutes to assess the damages that had occurred as a result of the leak.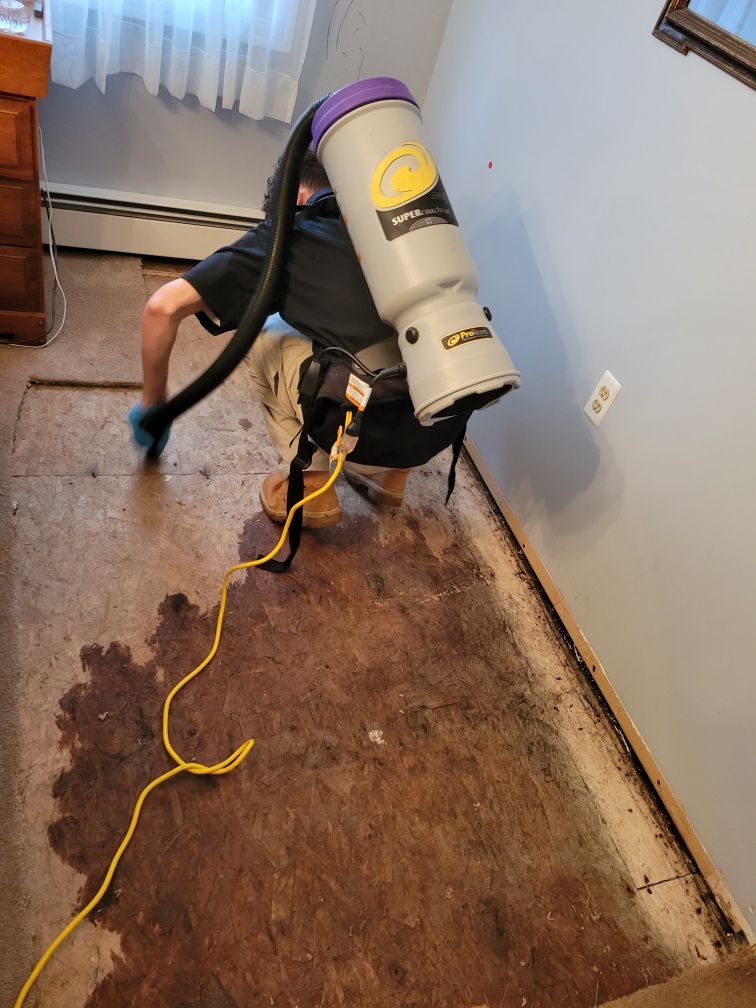 Adam documented all findings, took photos, and presented the property owner with a clear, detailed scope of recommended work to be done. He was also able to assist the owner with filing a claim through their insurance provider for the damages.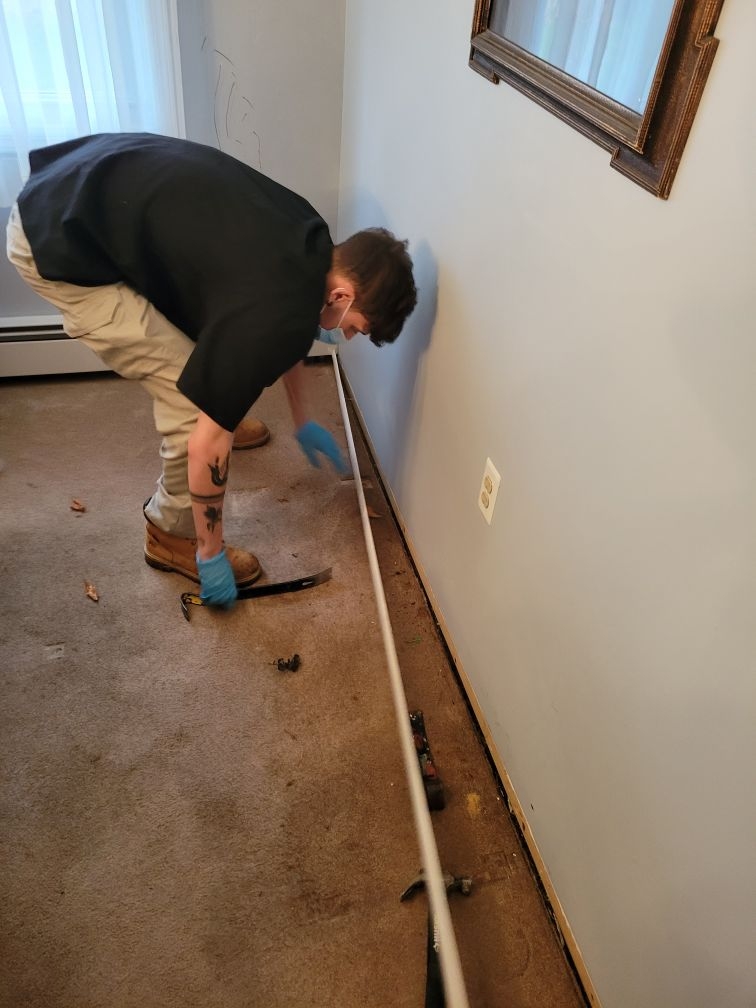 Our trained technicians arrived onsite to begin work which consisted of removing insulation in the crawl space, mucking out any standing water, and thoroughly sanitizing all affected areas with an organic antimicrobial spray. Work in the living room included removing the affected area of a carpeting along with the padding underneath.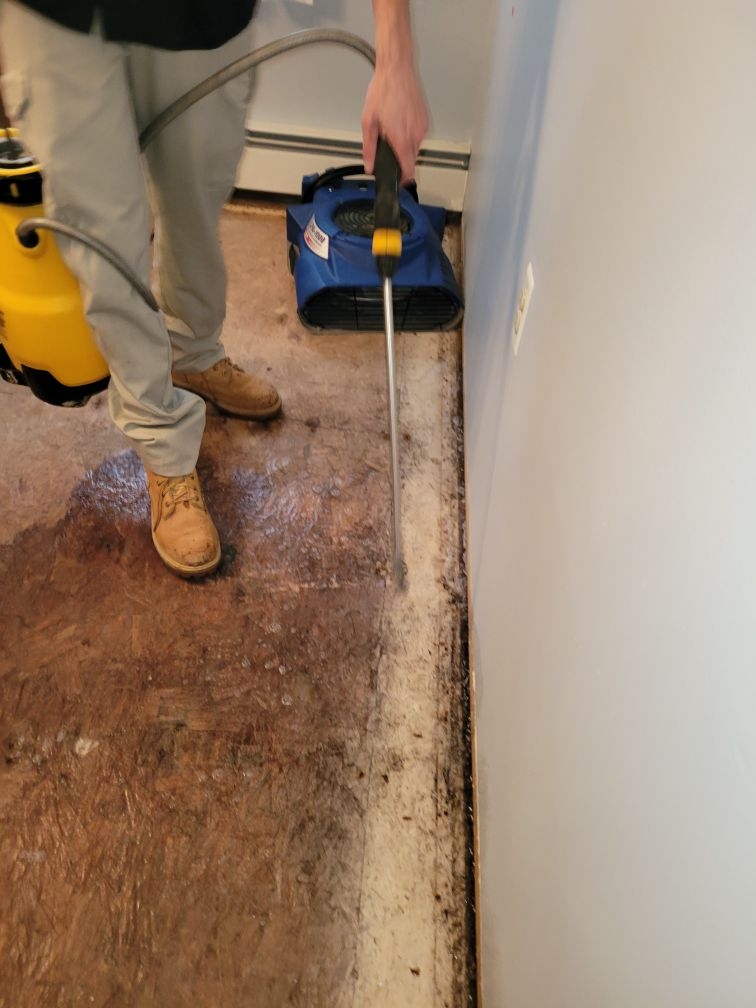 Once all affected materials were removed and disposed of, several dehumidifiers, fans, and other speciality drying equipment was placed throughout the spaces to ensure quick, proper drying took place.